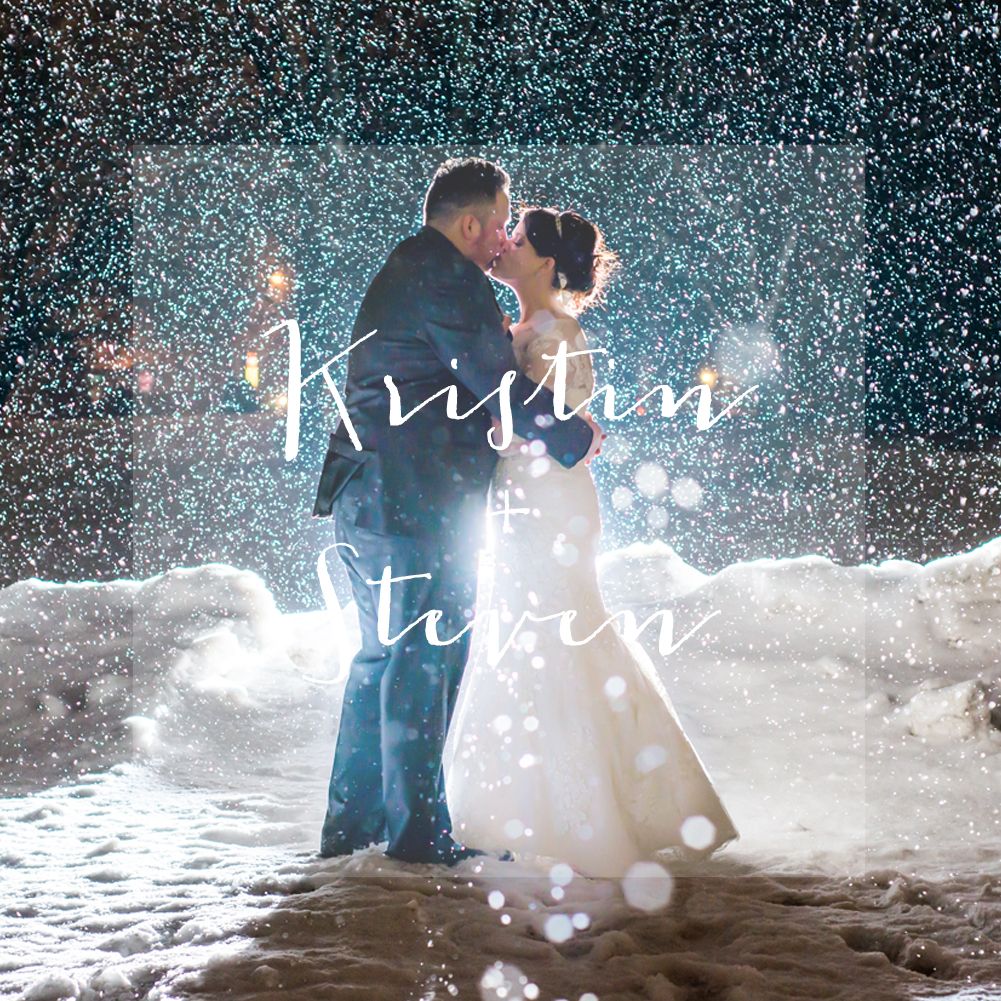 Kristin & Steven's wedding day was one of the most emotional unions I've even been lucky enough to witness. There were happy tears, sad tears, and excited tears flowing all day. Kristin wanted to incorporate her late father in their wedding as much as possible, and she and Steven did an amazing job at including her dad throughout the day. And this weekend is their very FIRST wedding anniversary! Happy anniversary, you two! Here's some of my favorites from their special day :D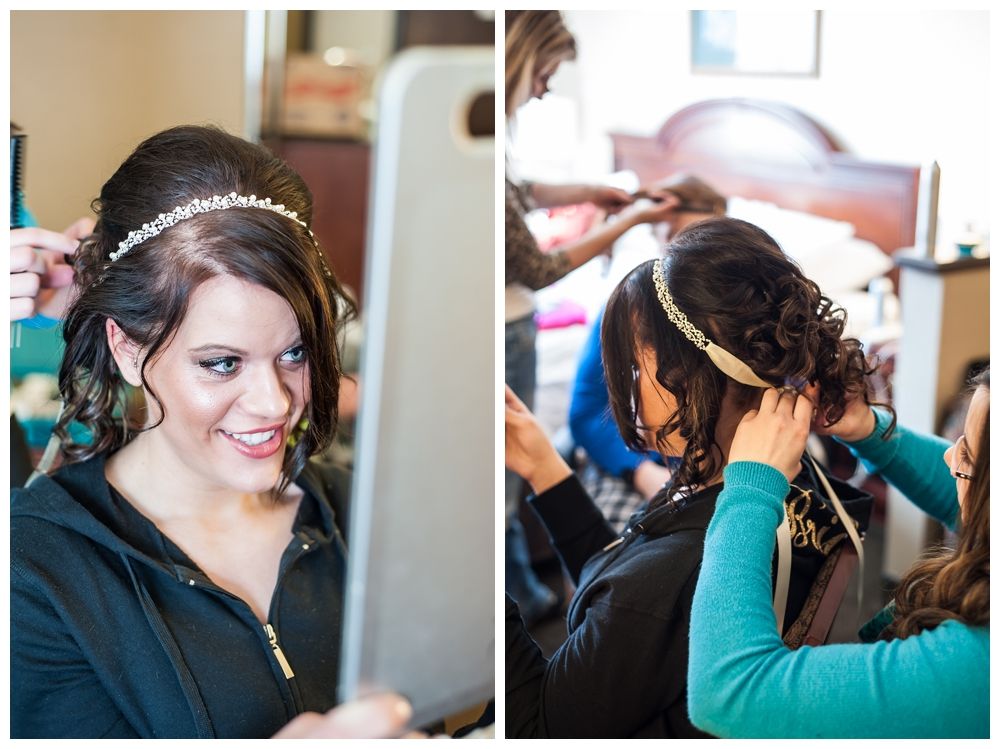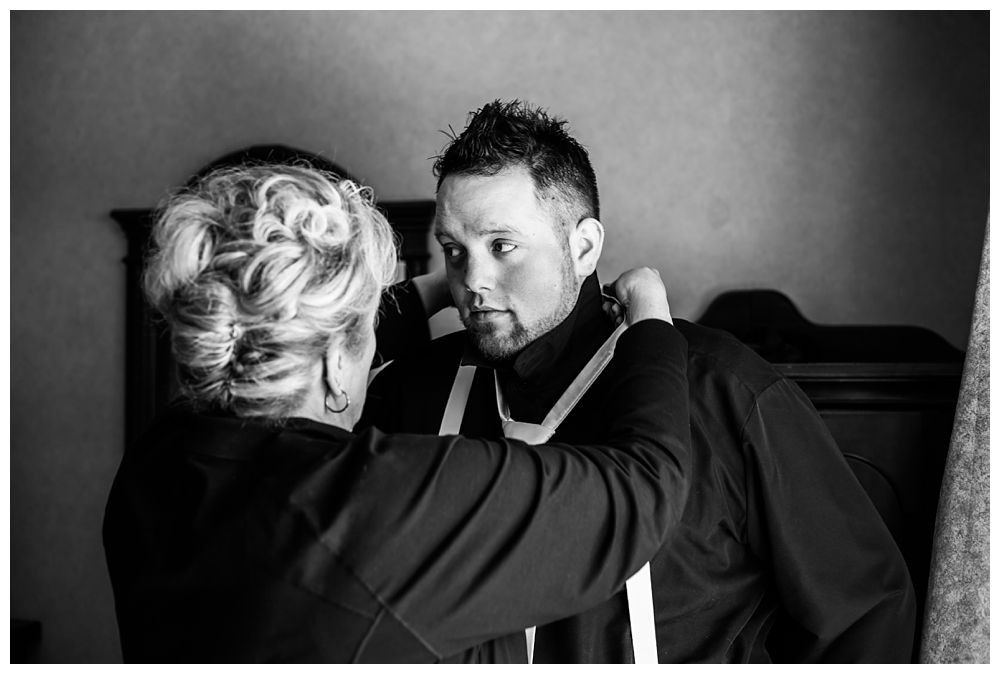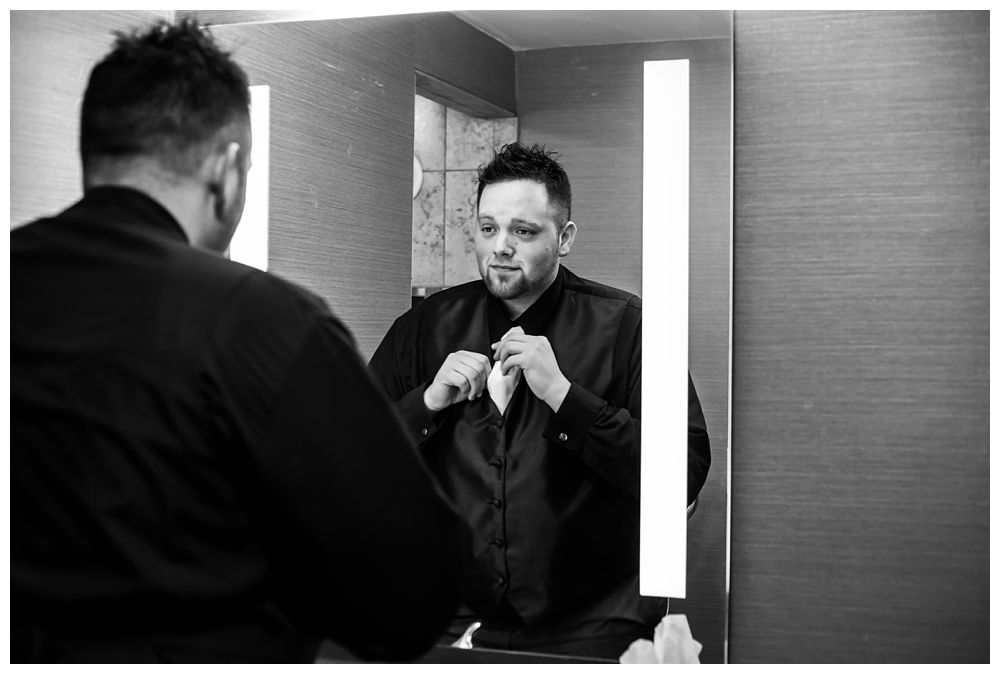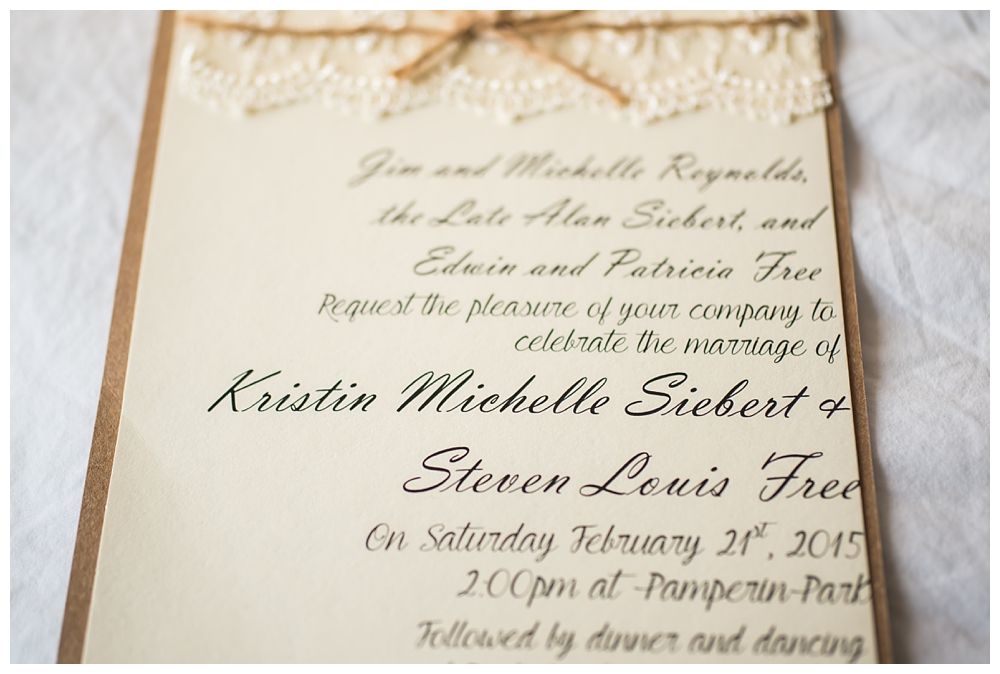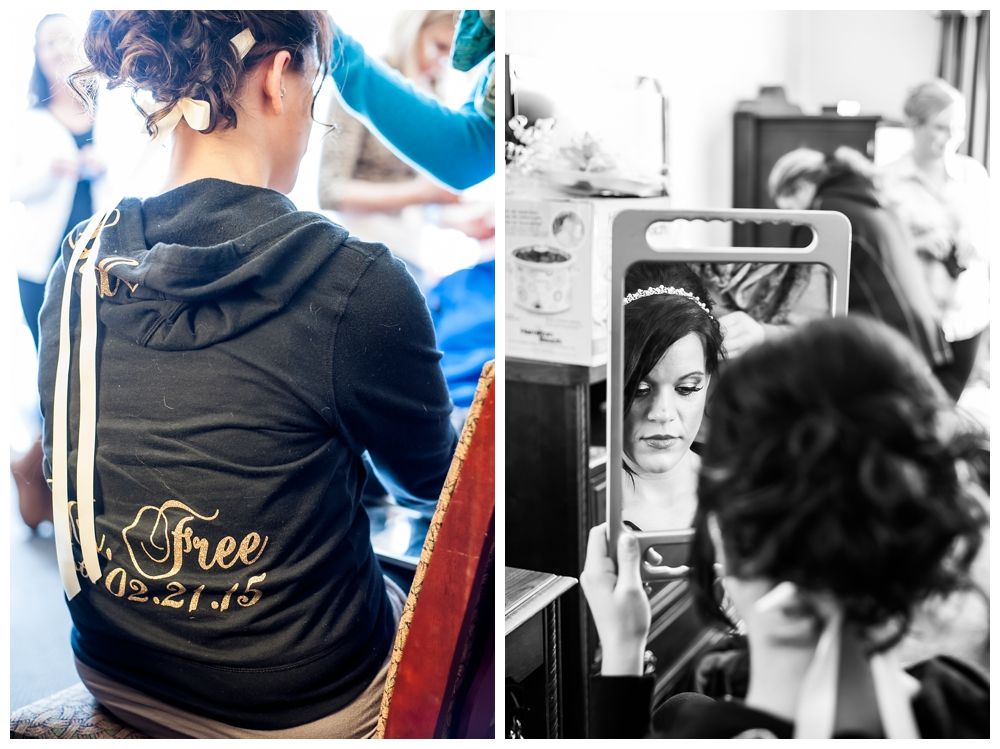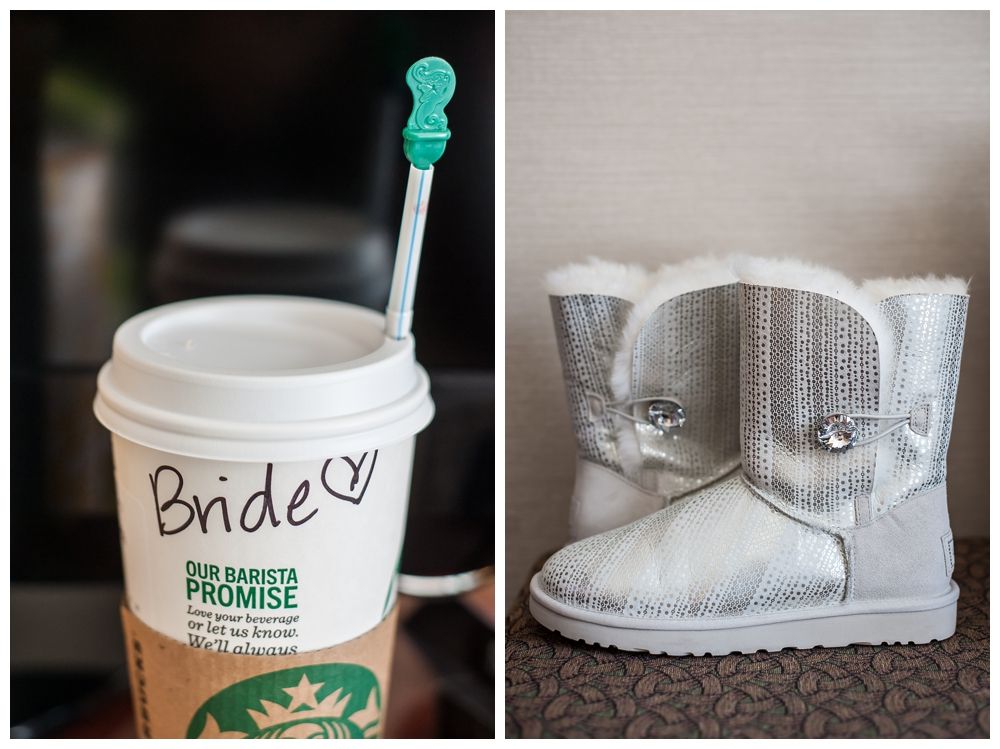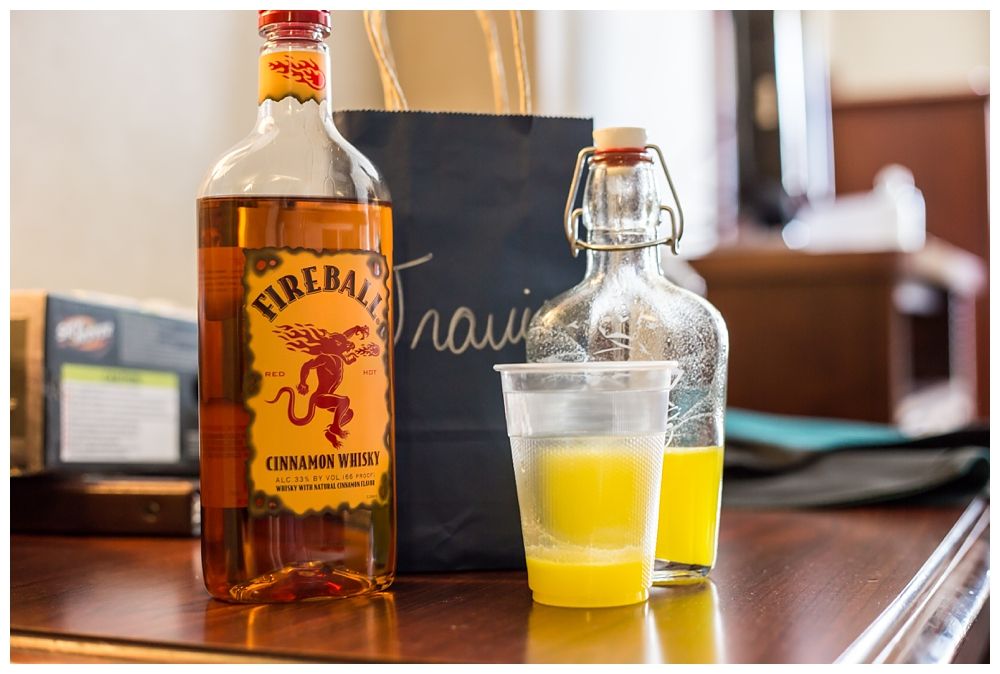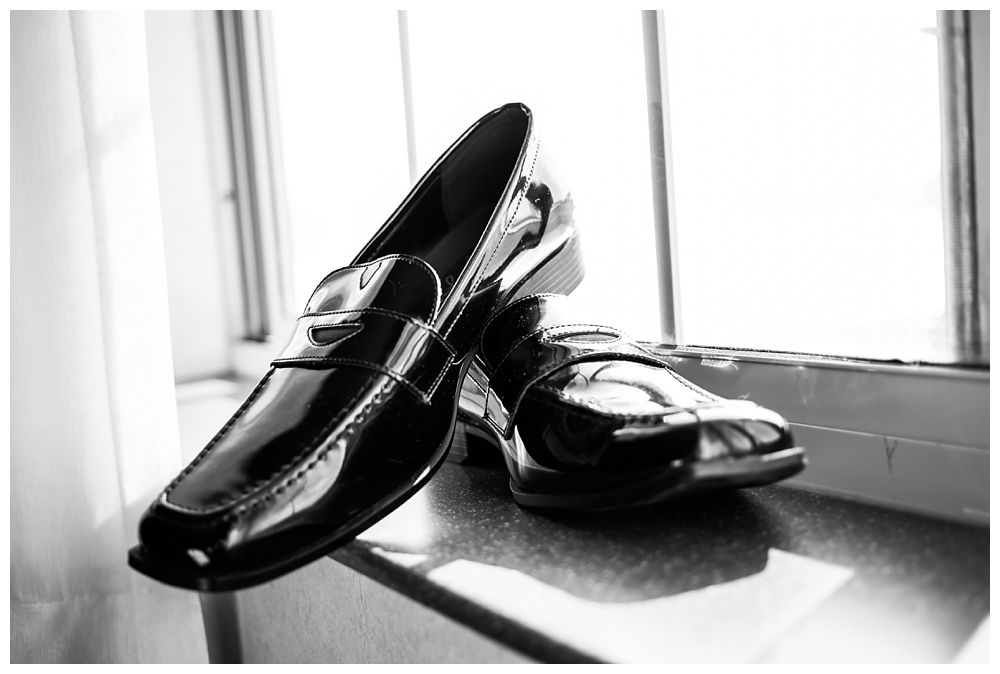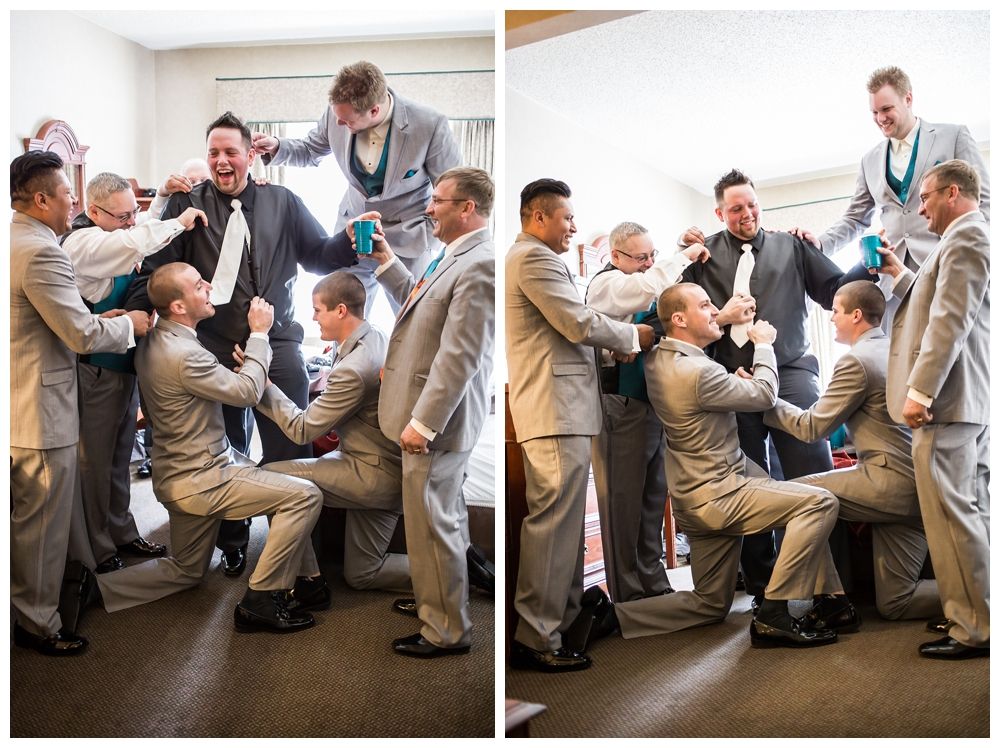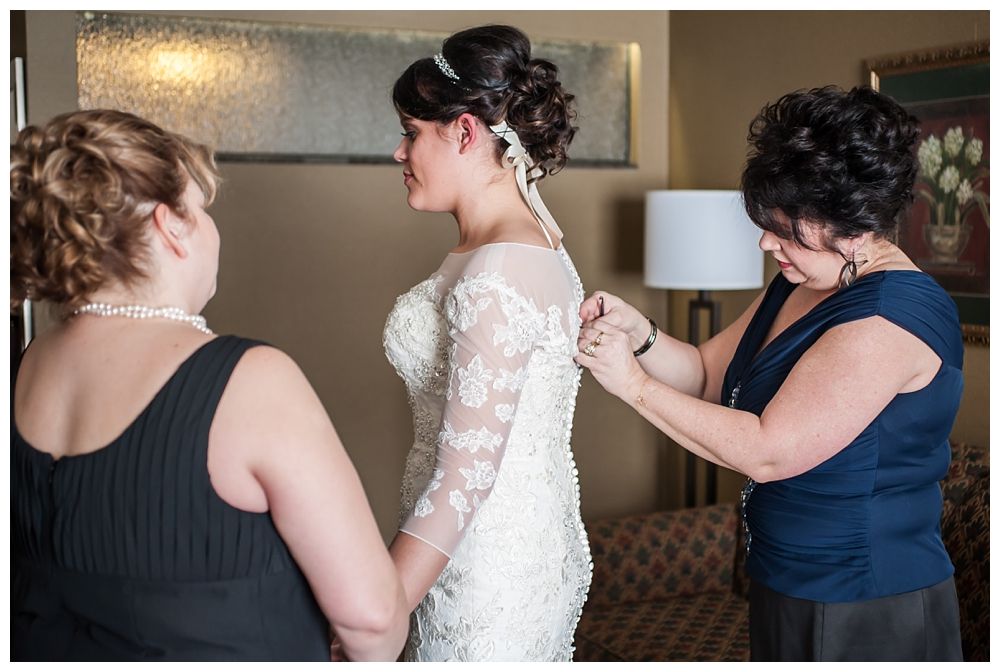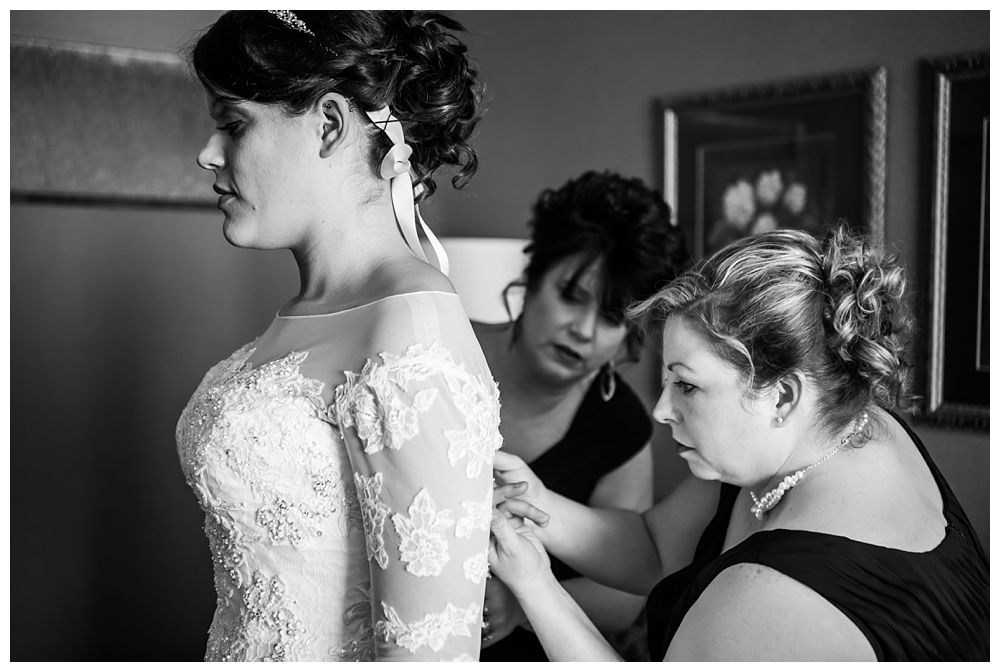 Kristin changed her wedding dress without telling her sister, and she wanted to do a first look to surprise her with the new gown; here's Kayla's reaction to seeing Kristin in her gown for the first time...it's so sweet!!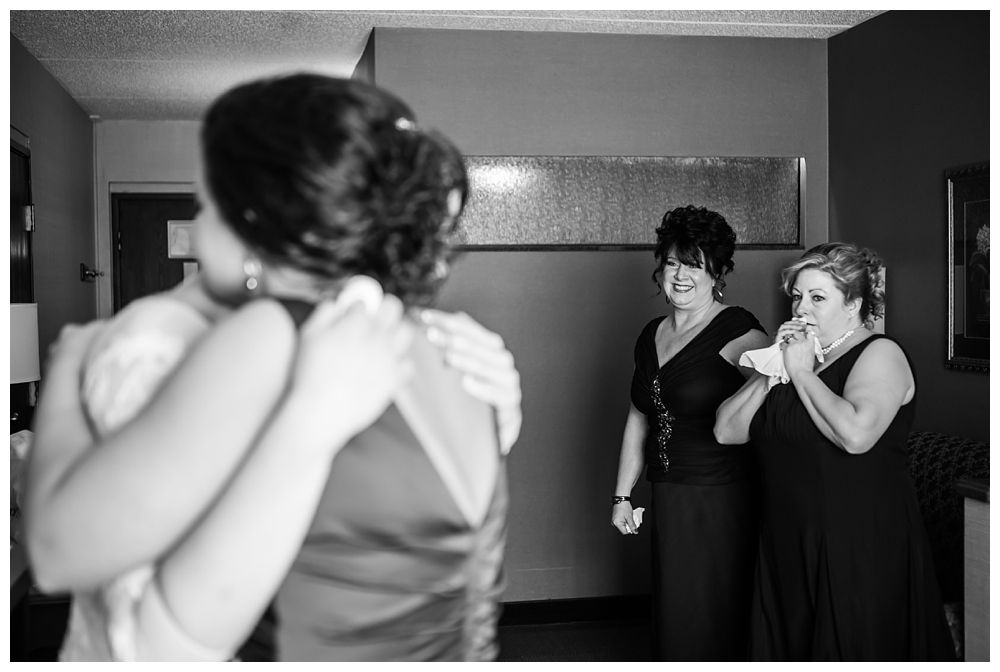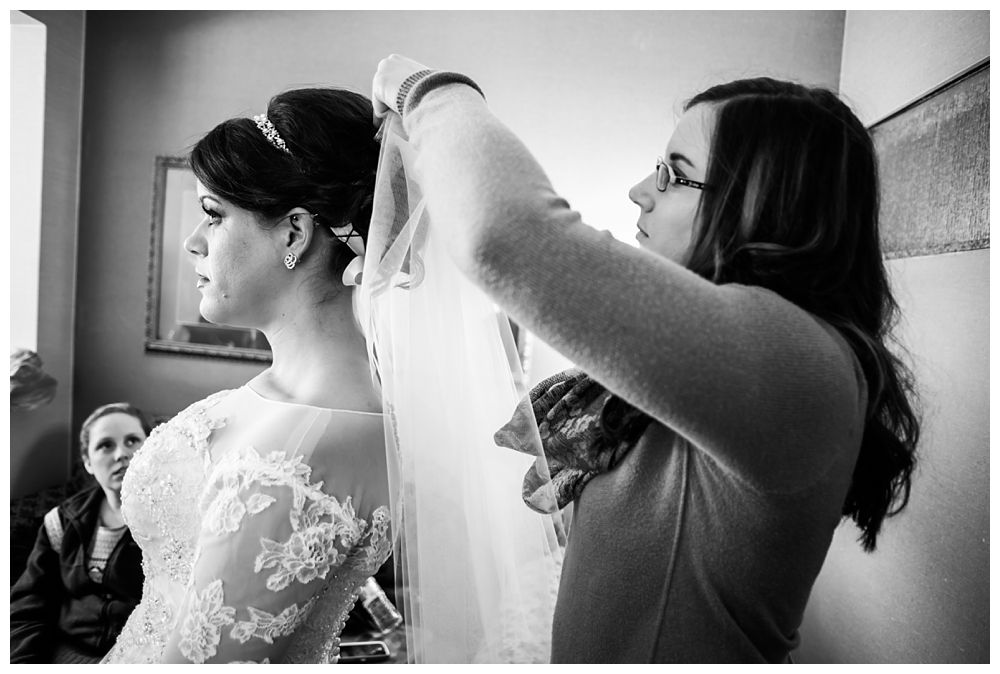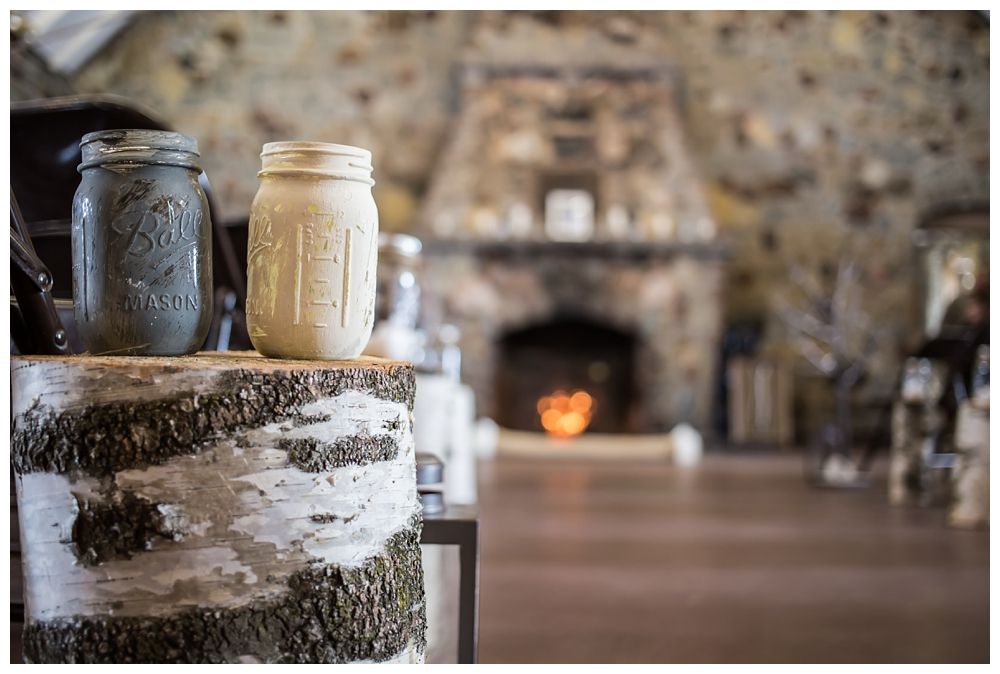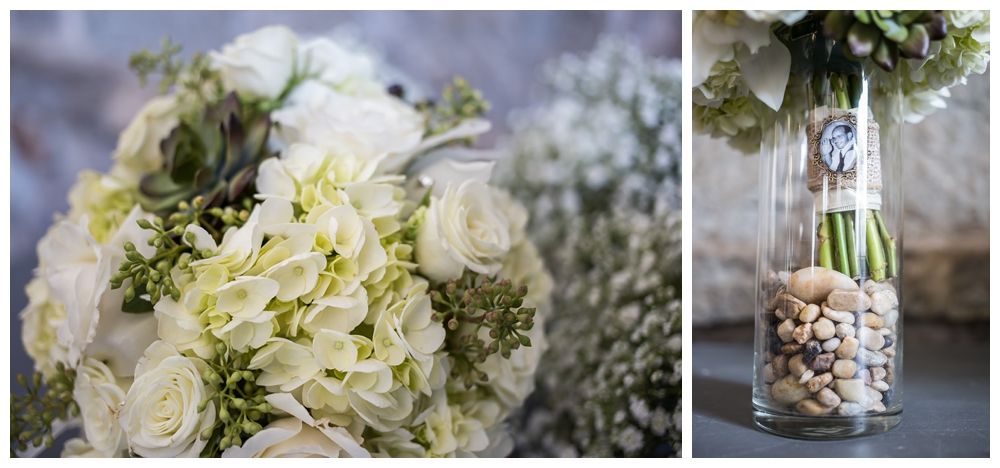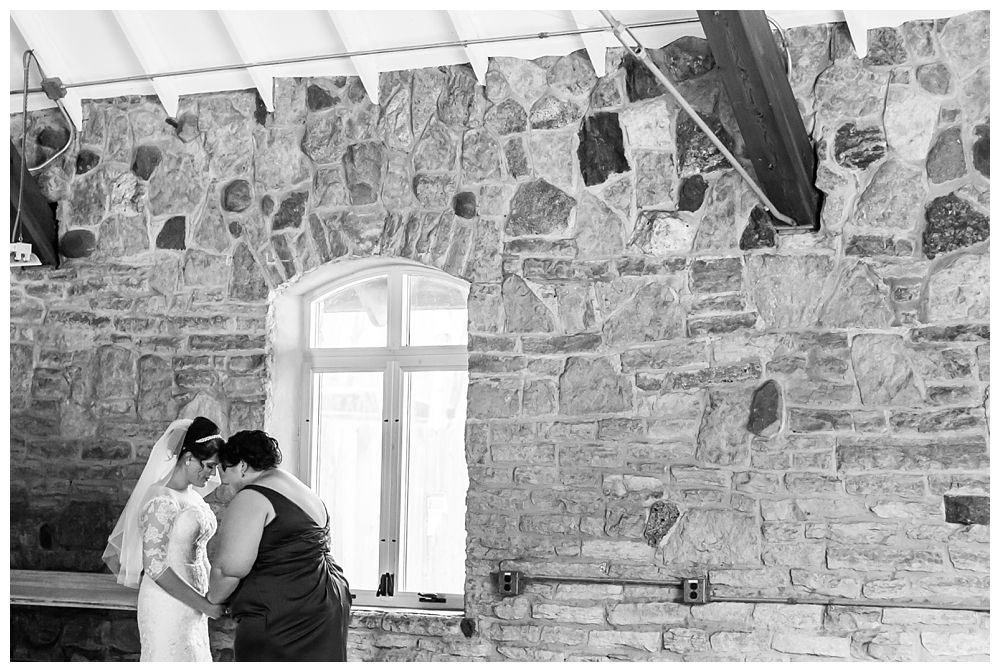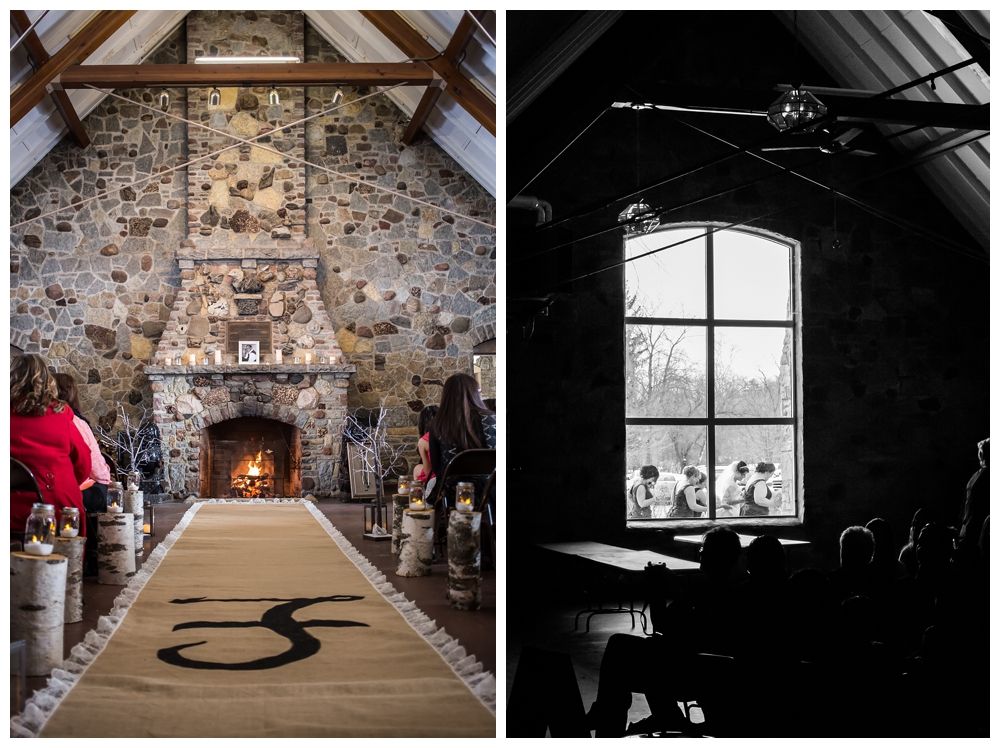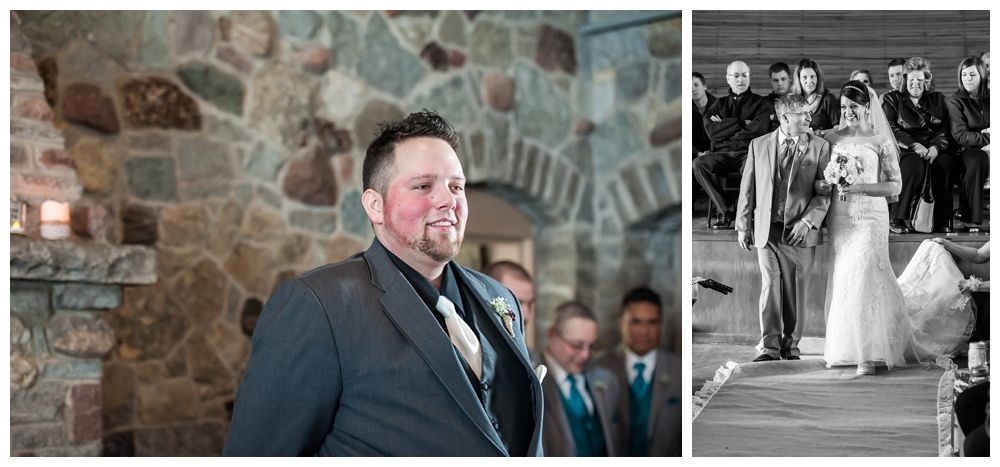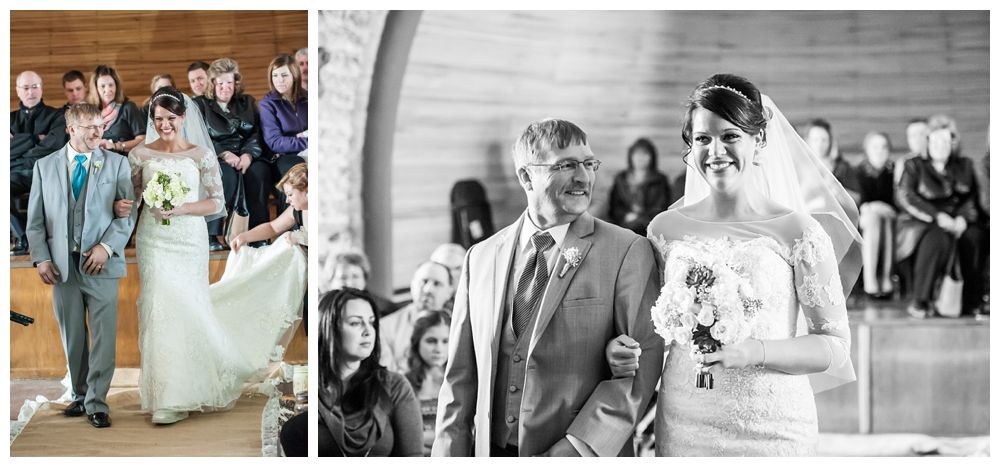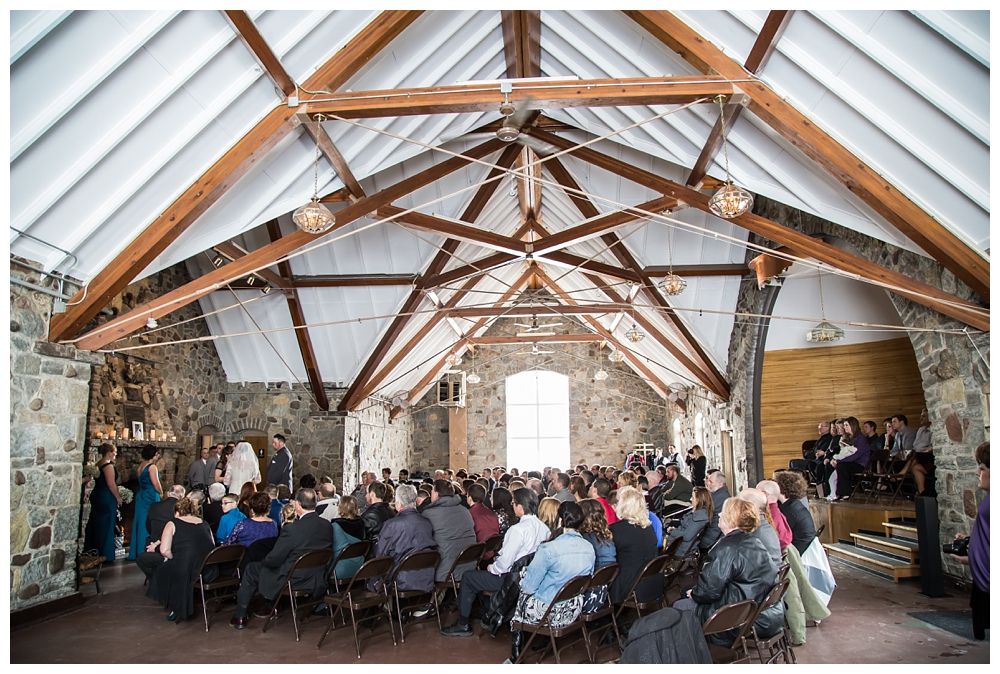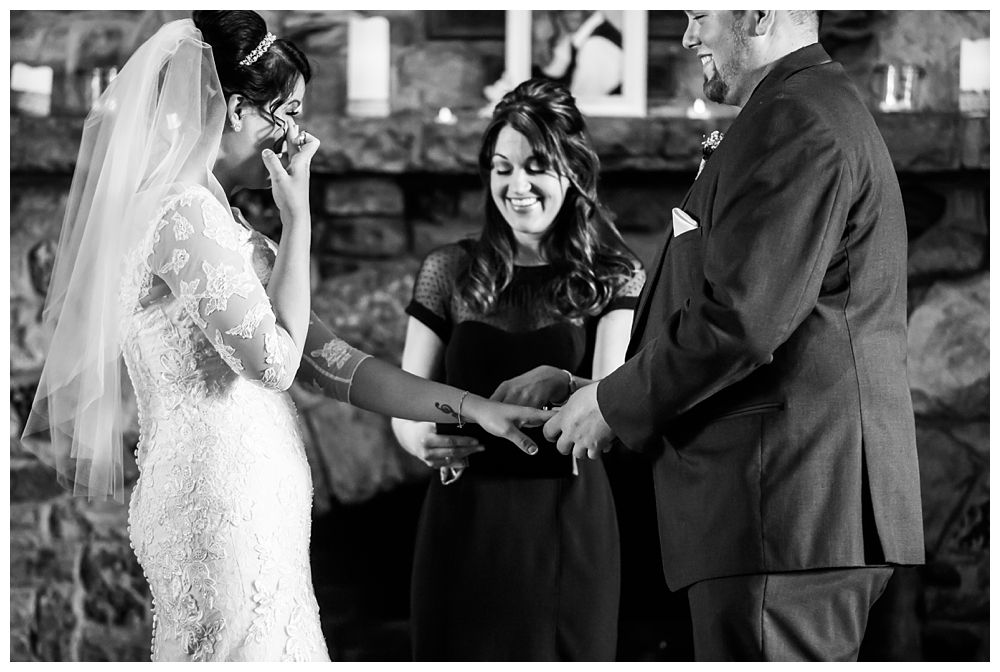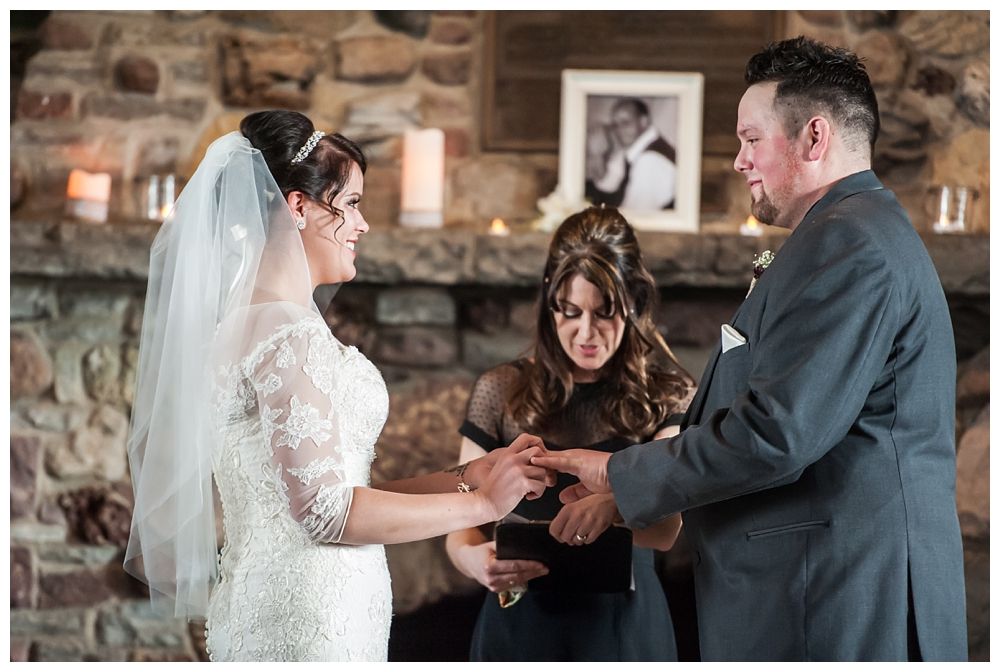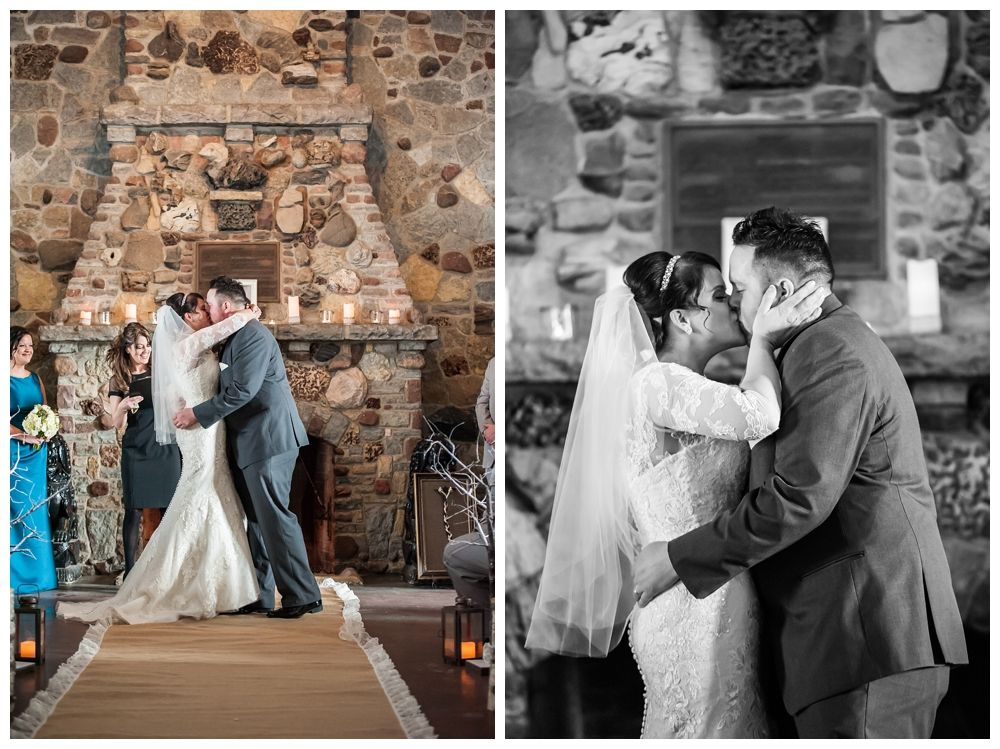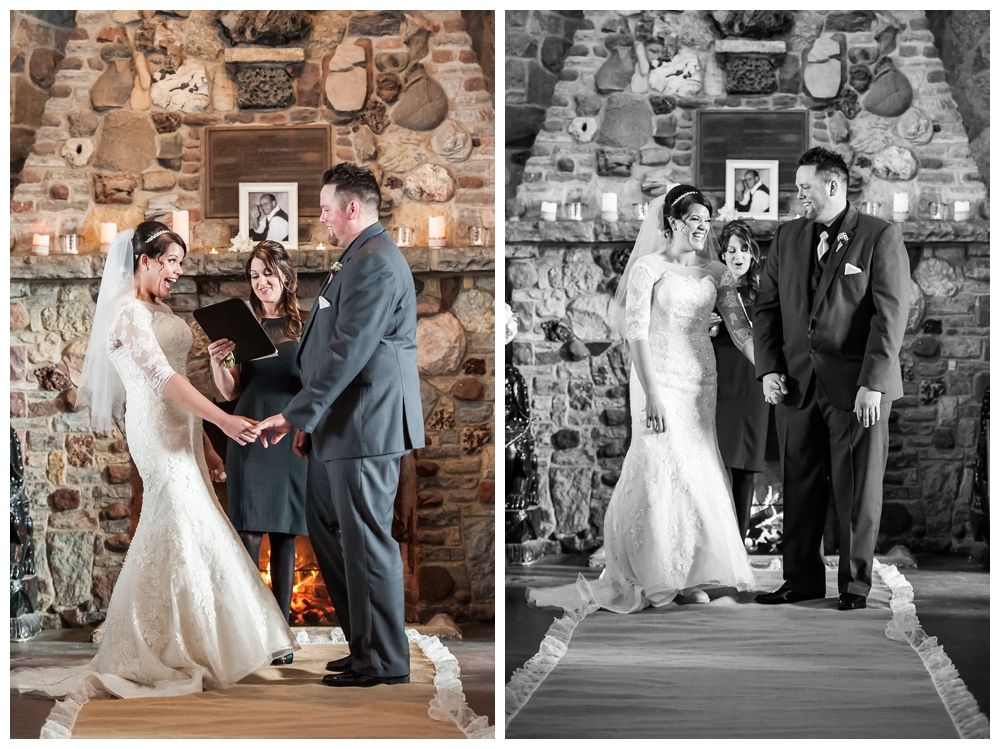 Sharing a beer with their dad to celebrate the day!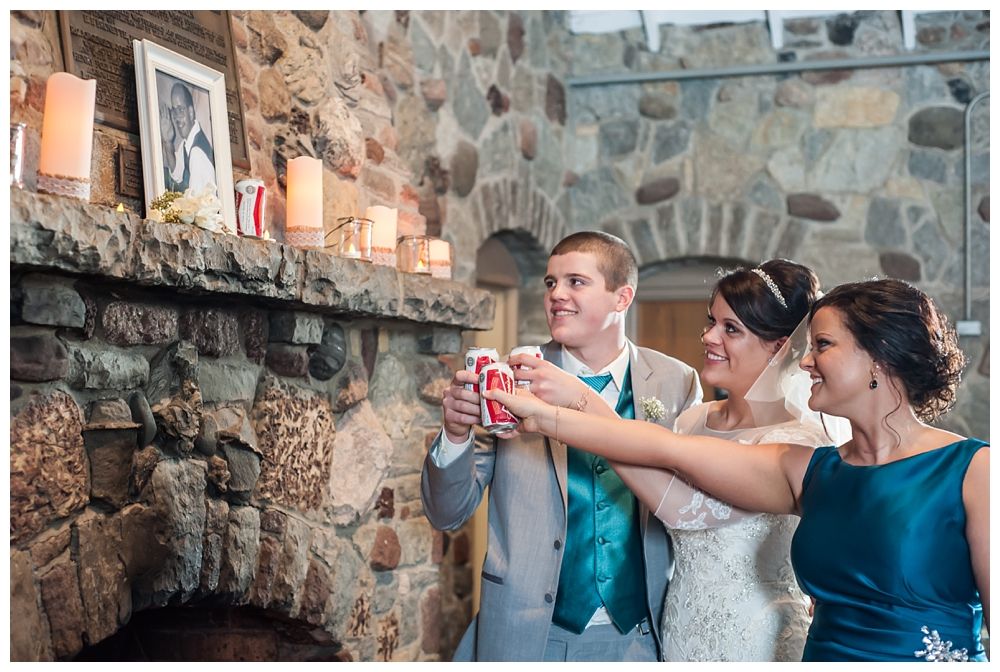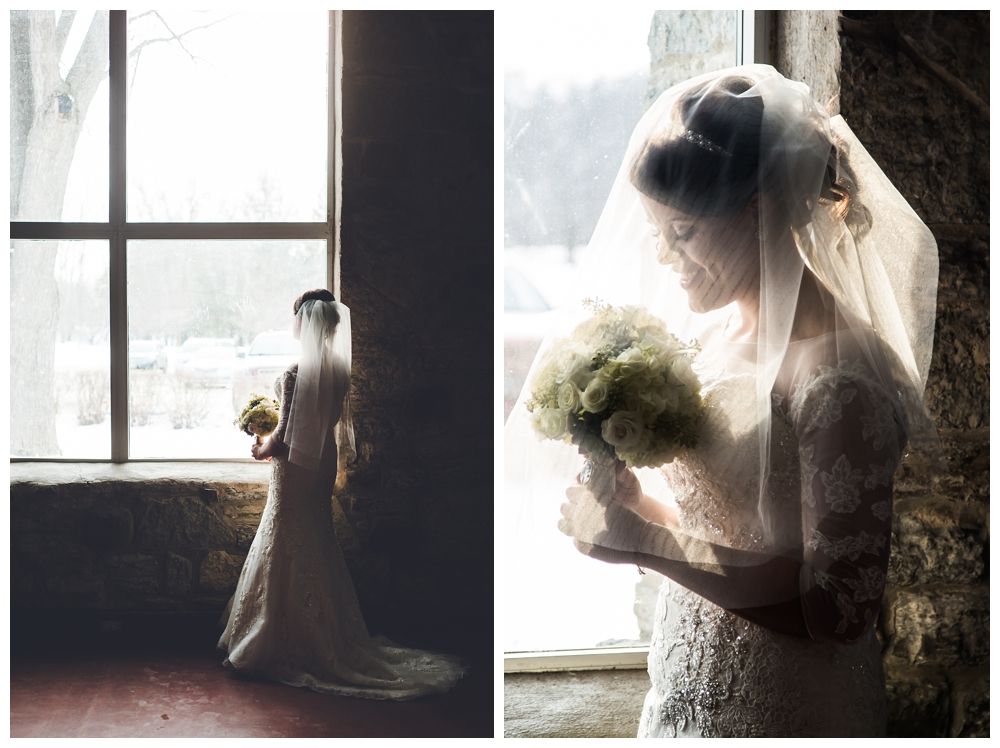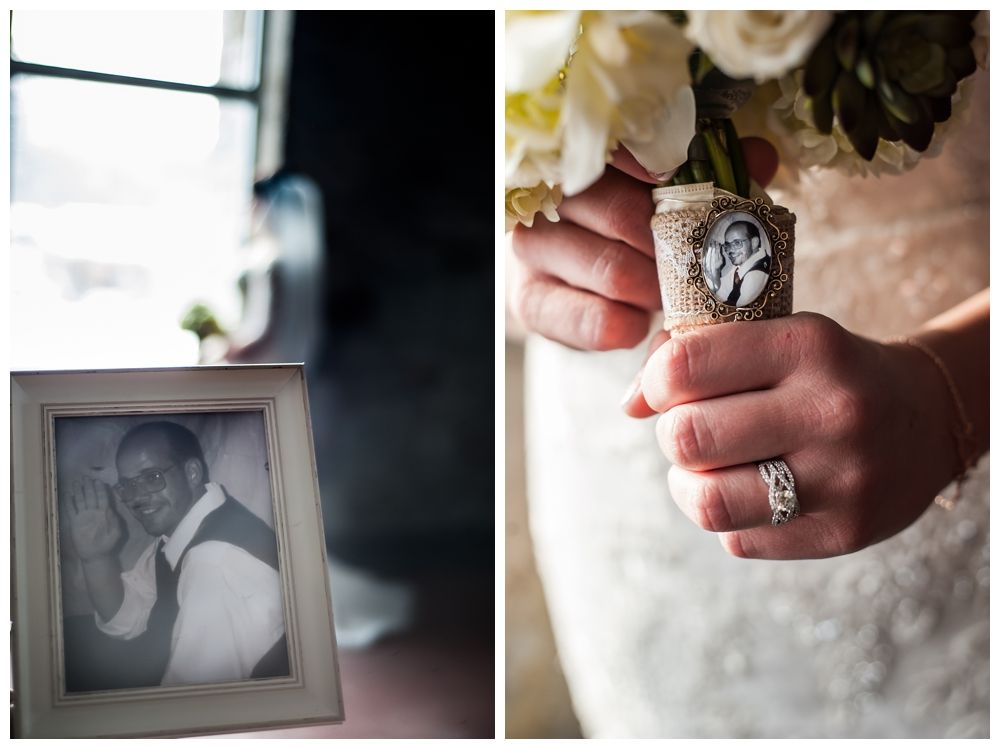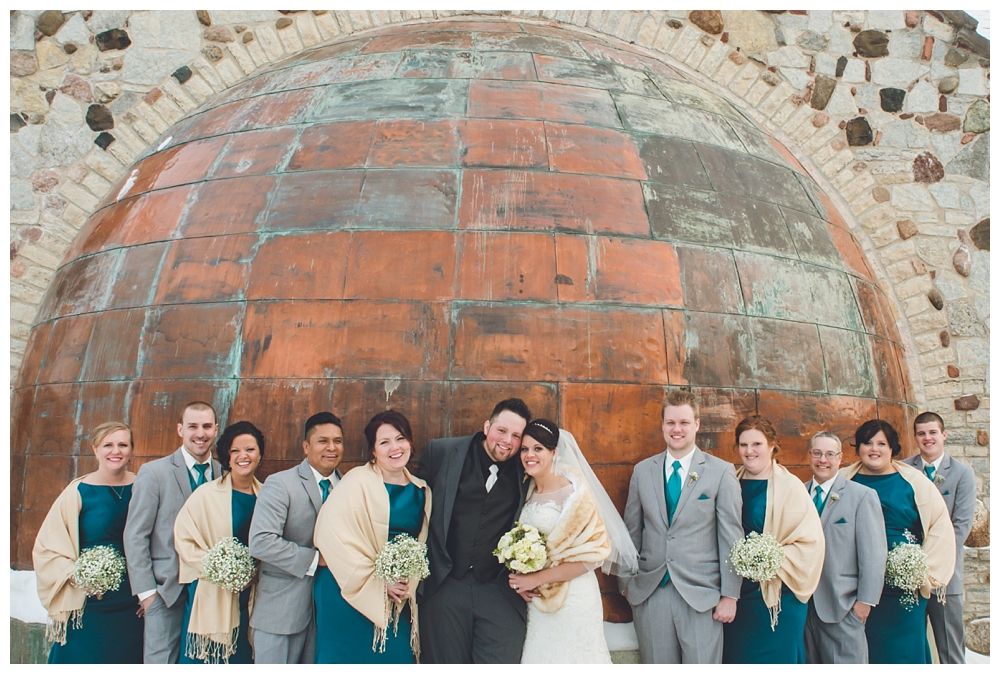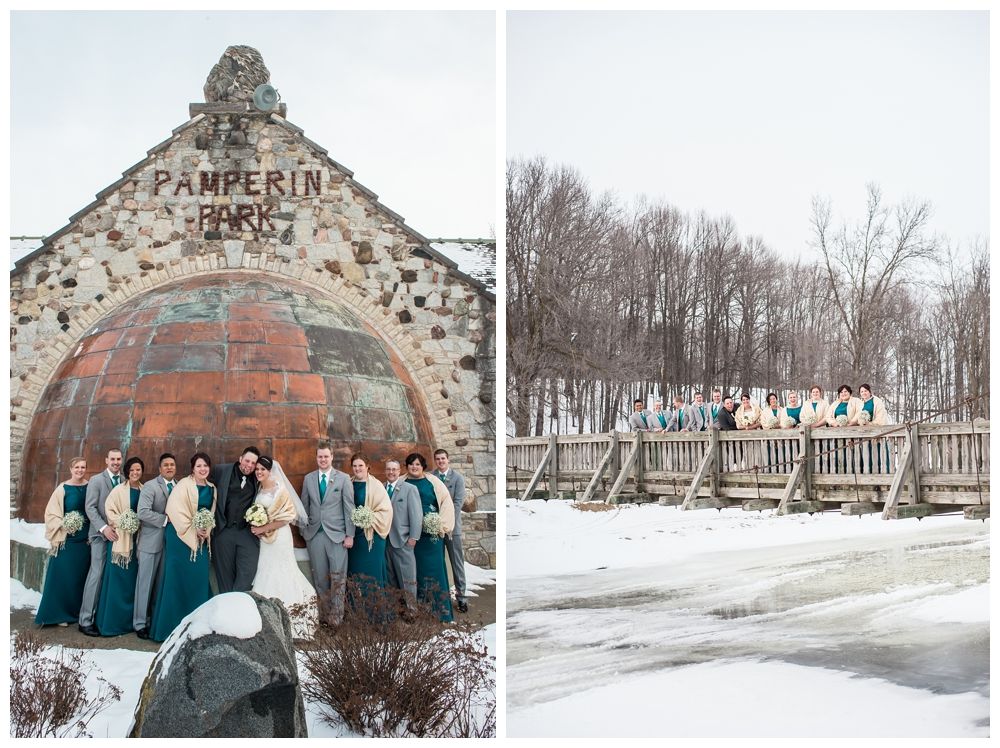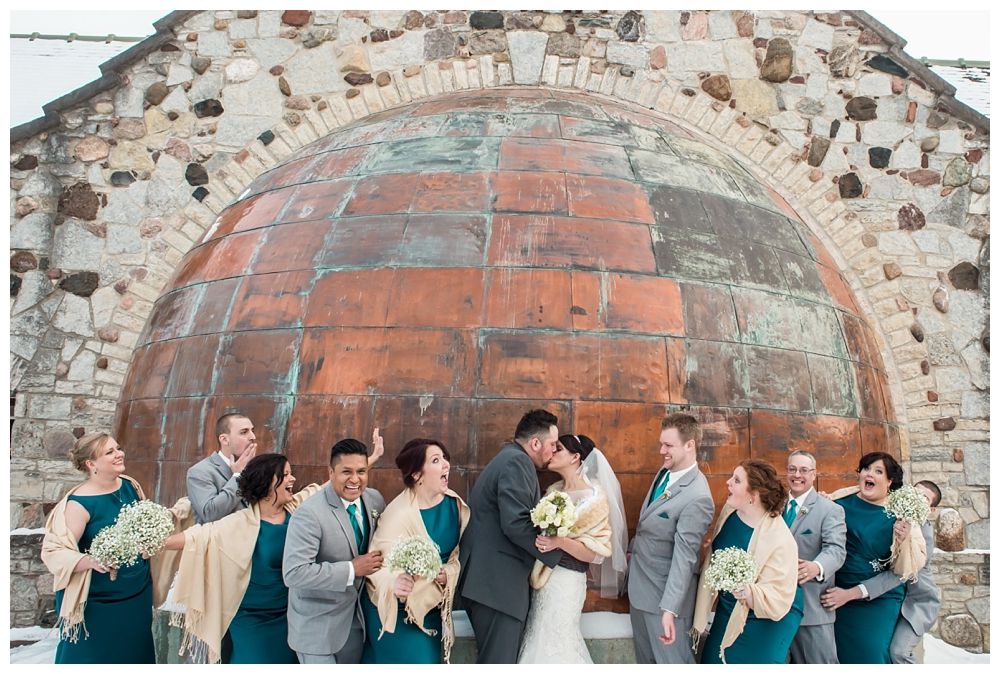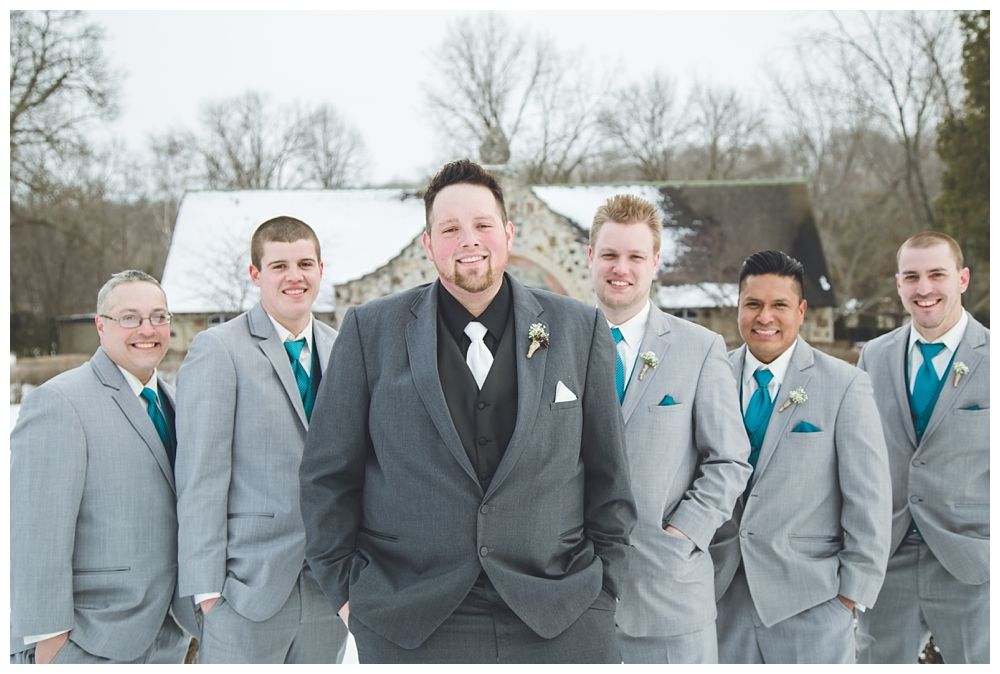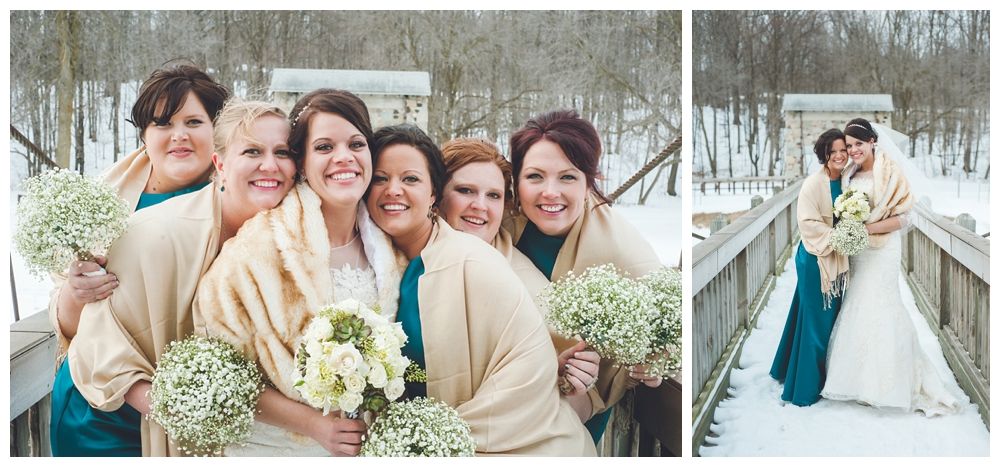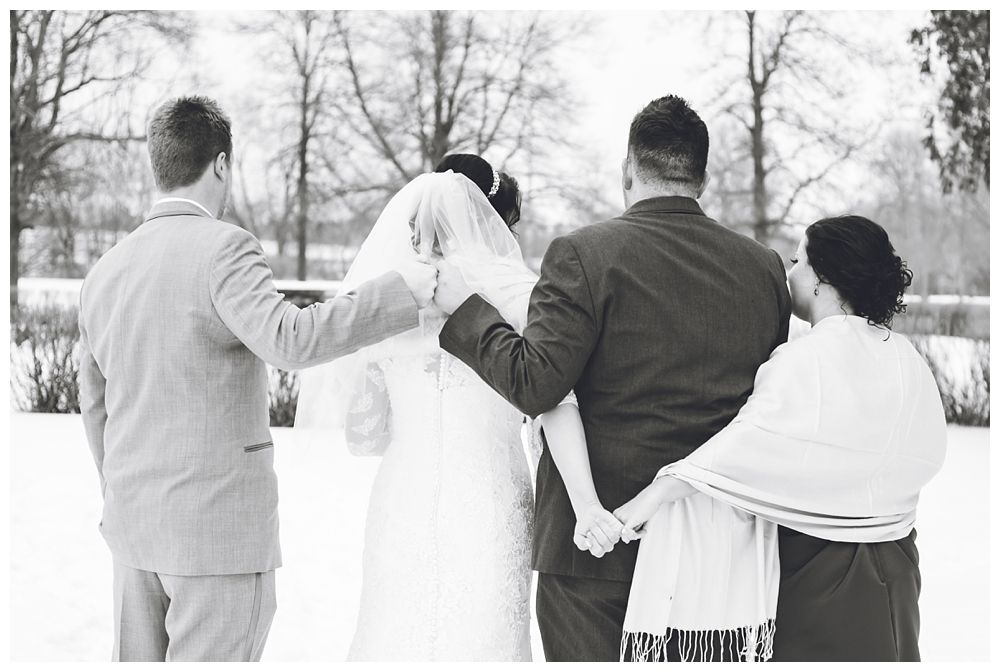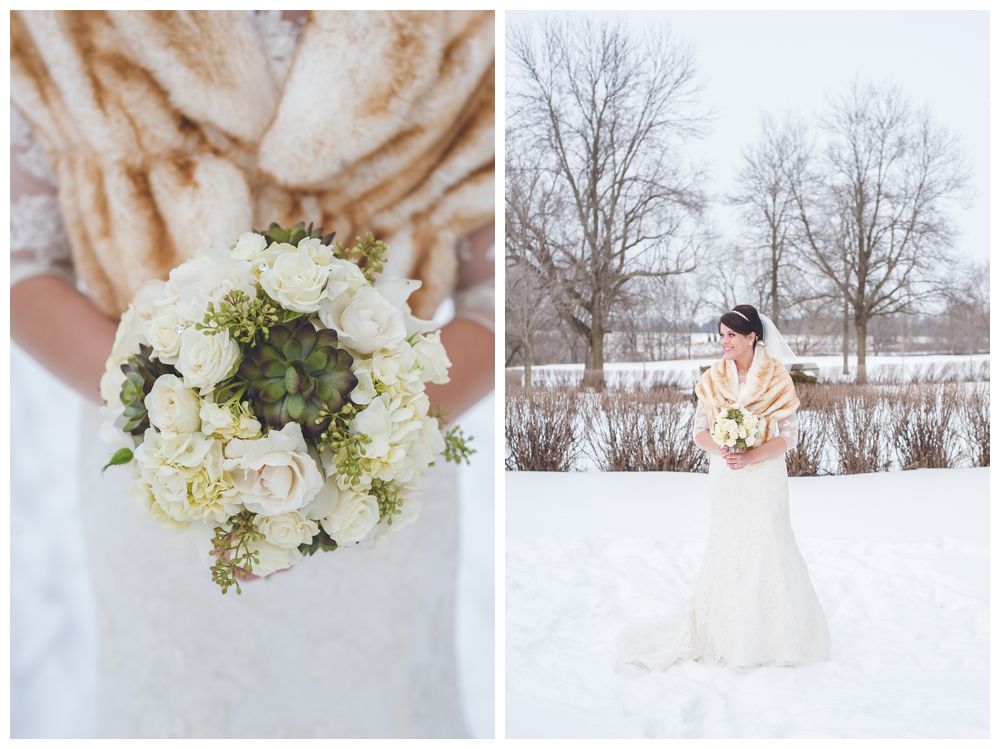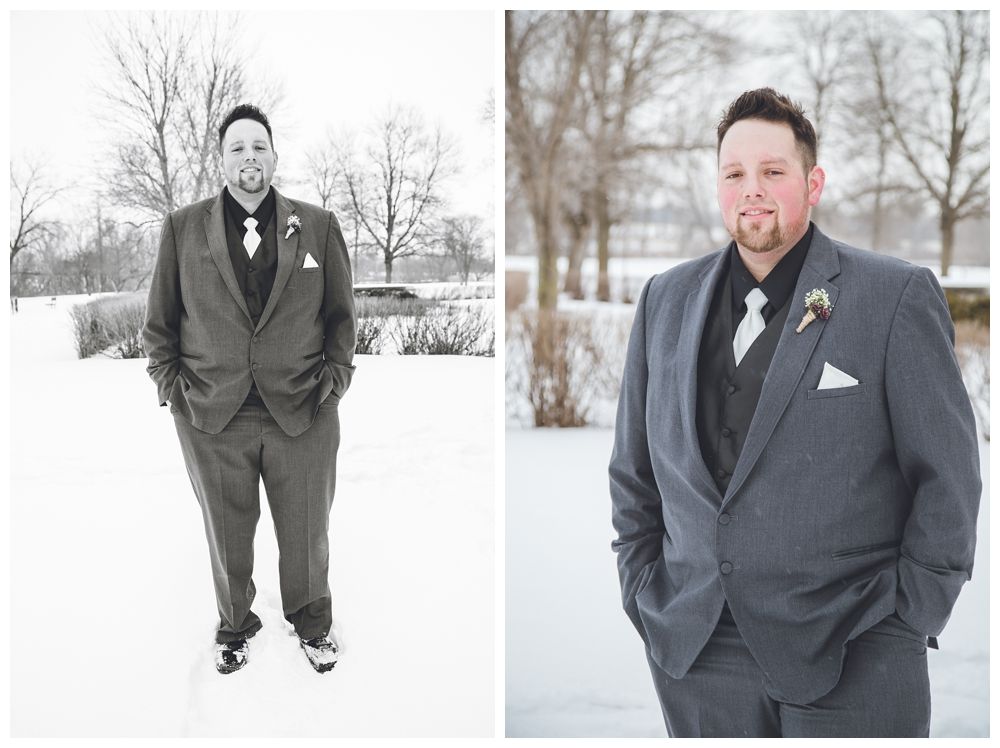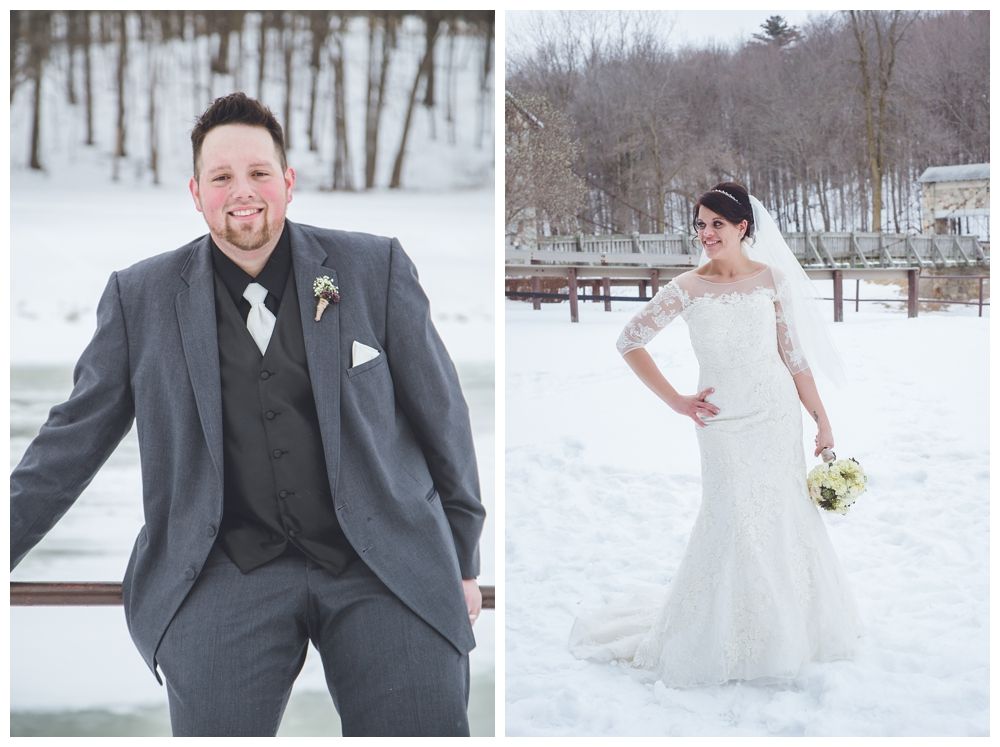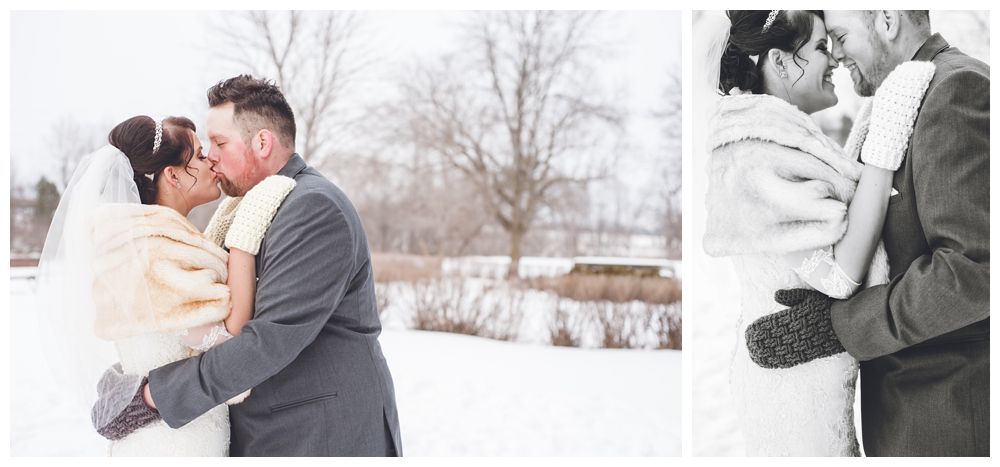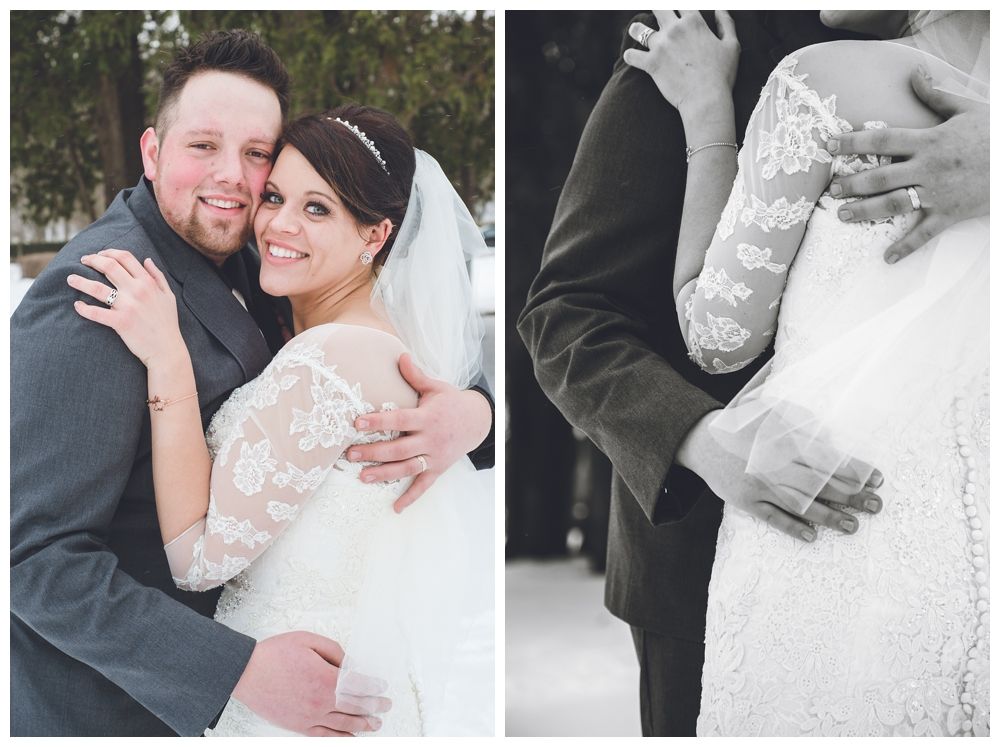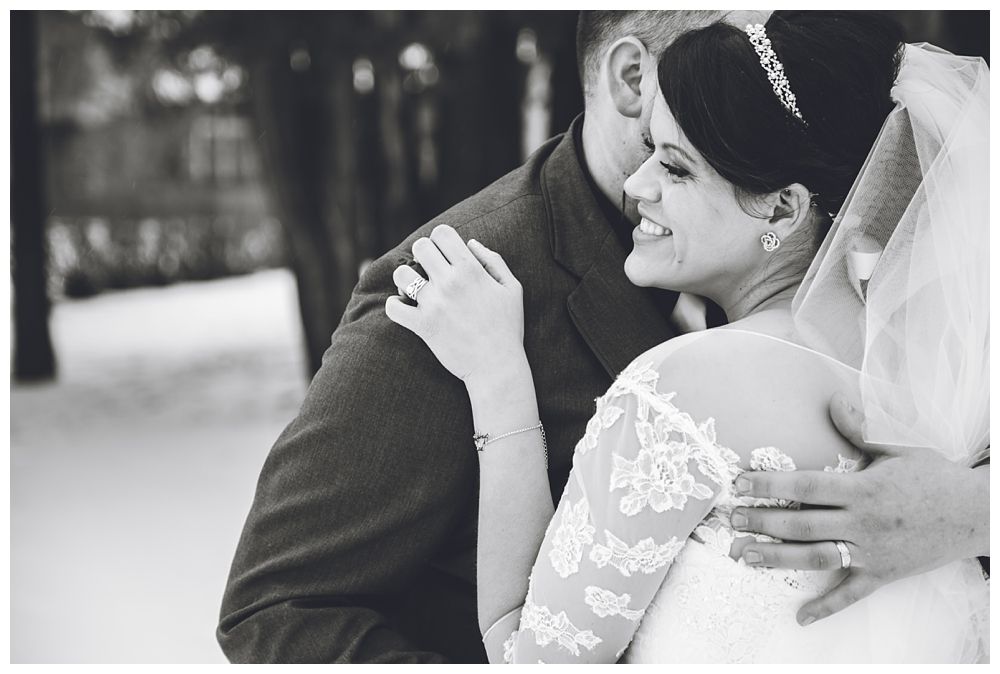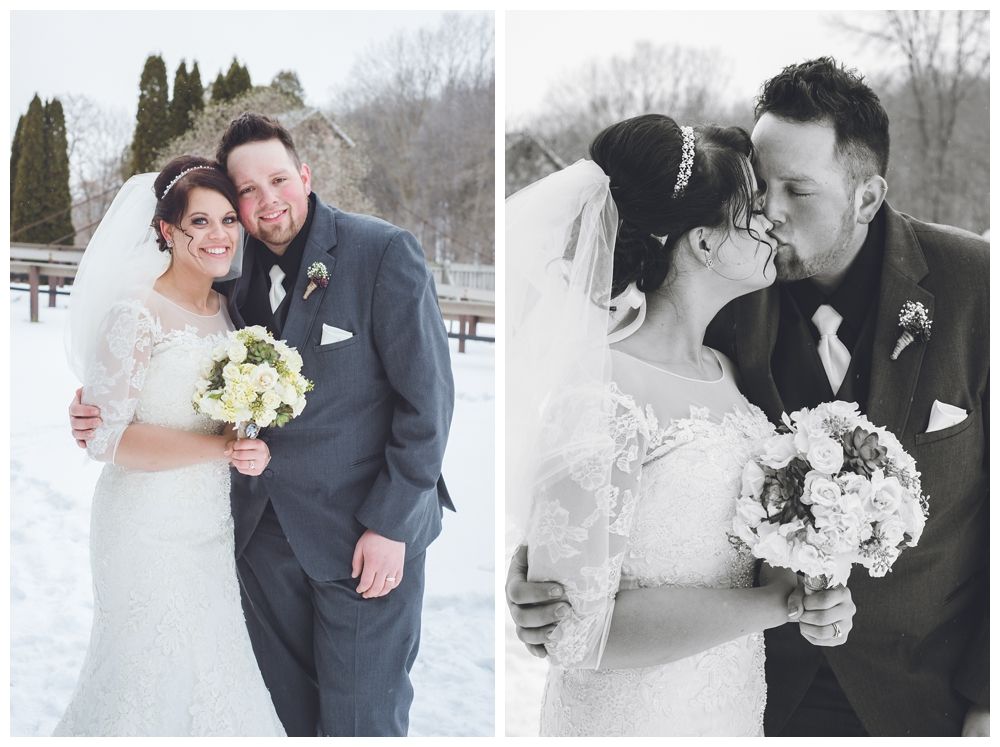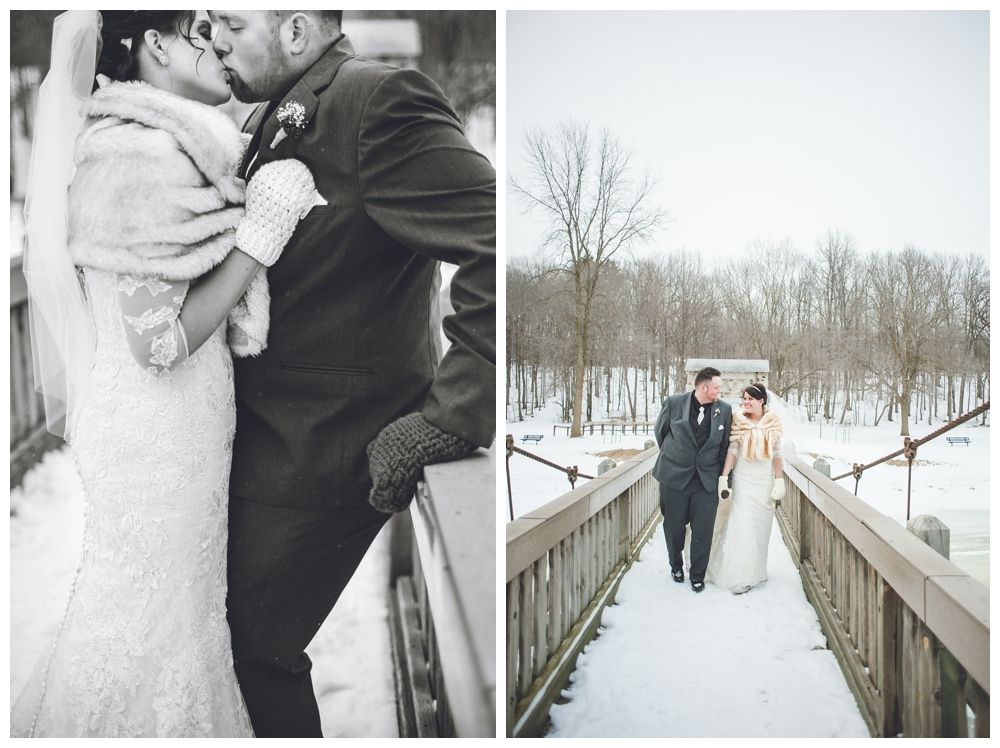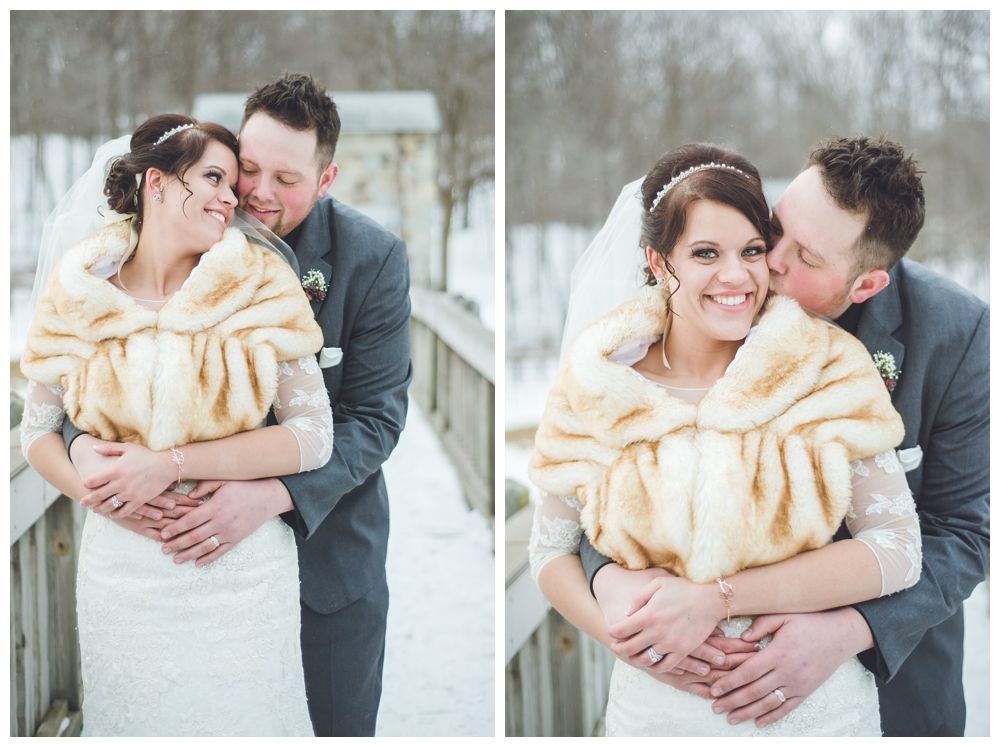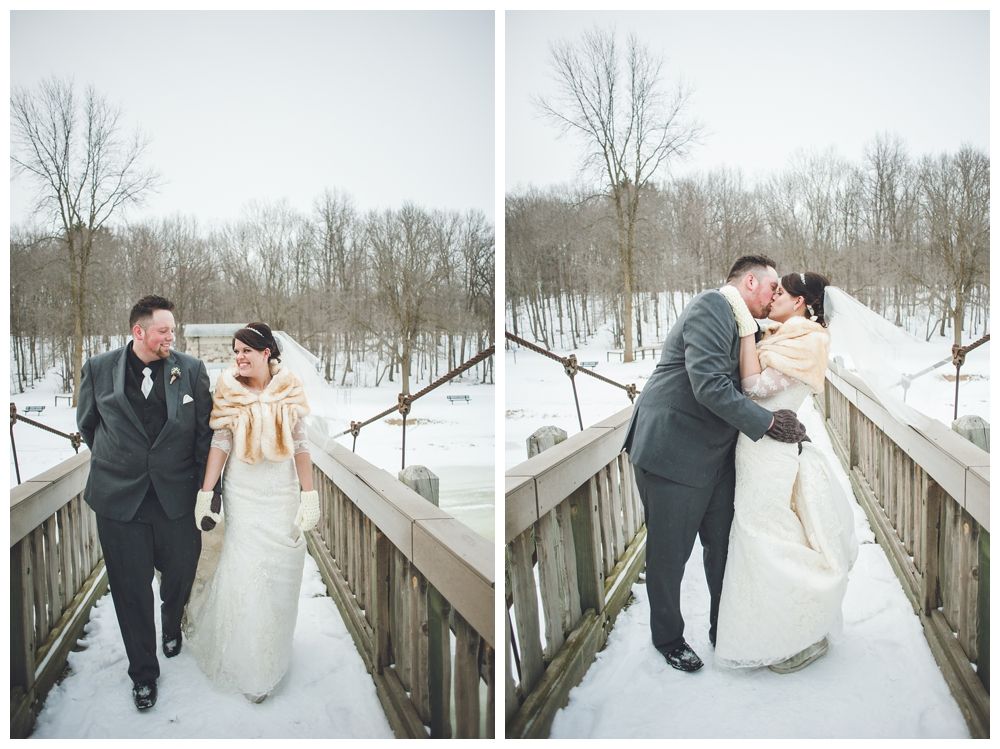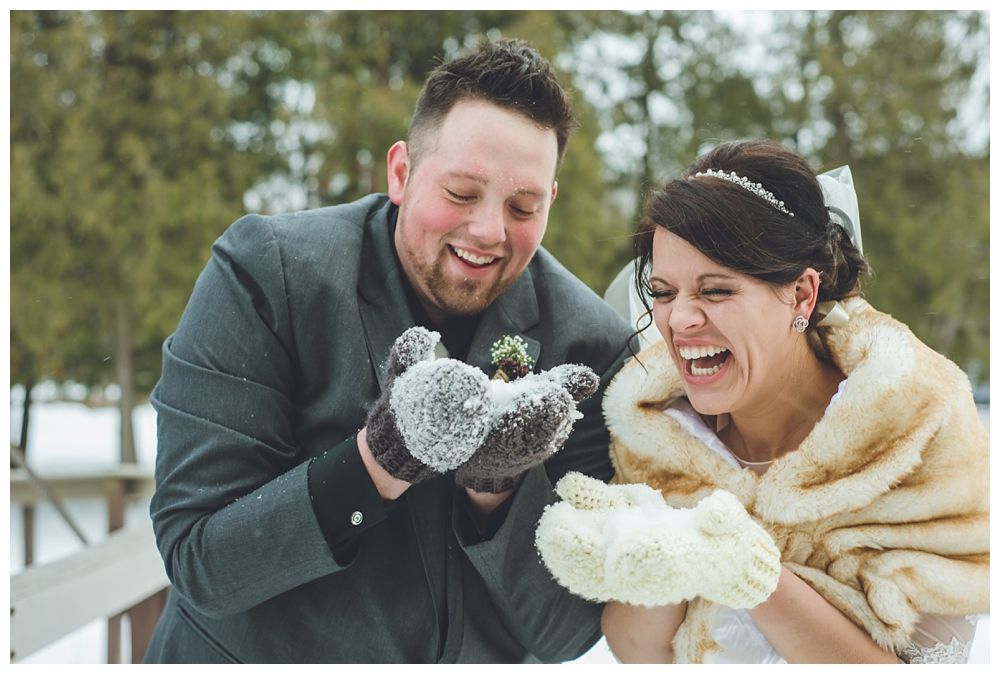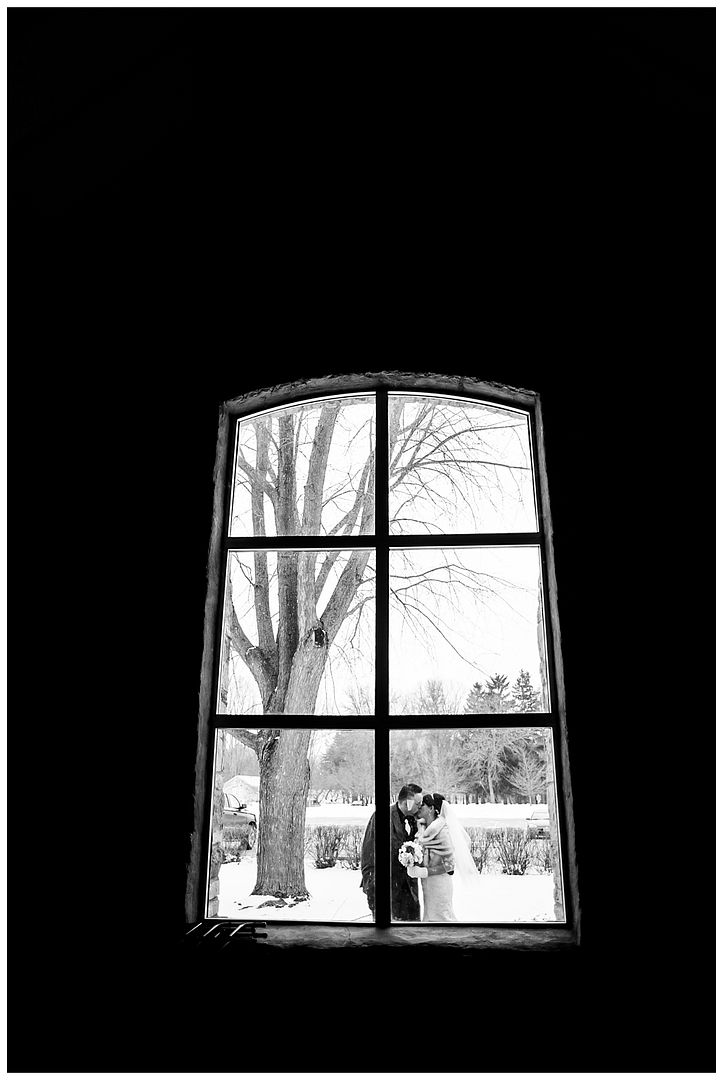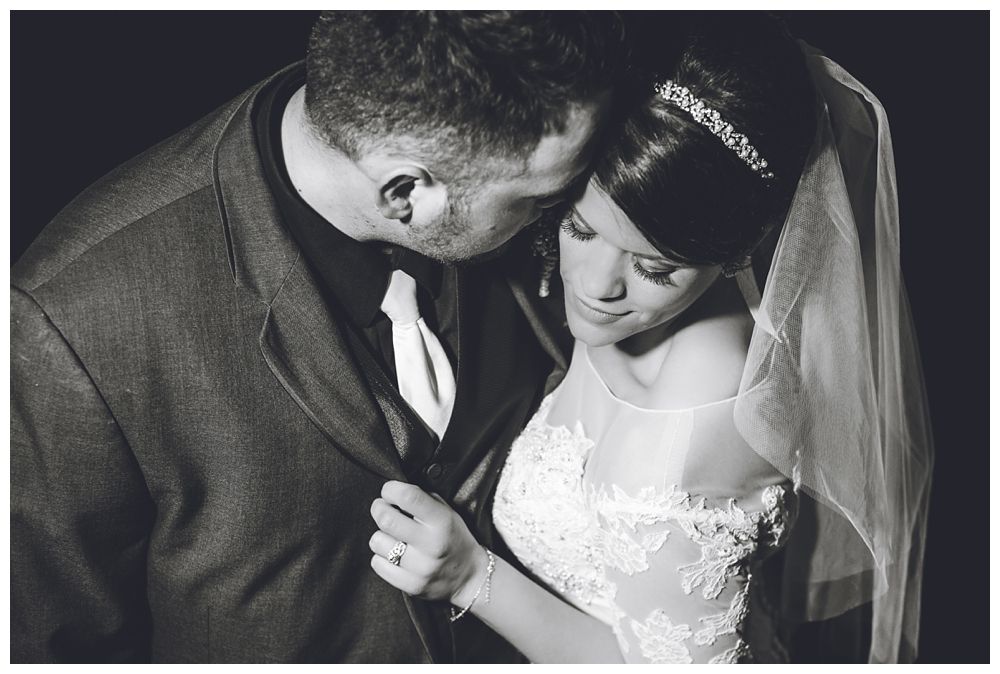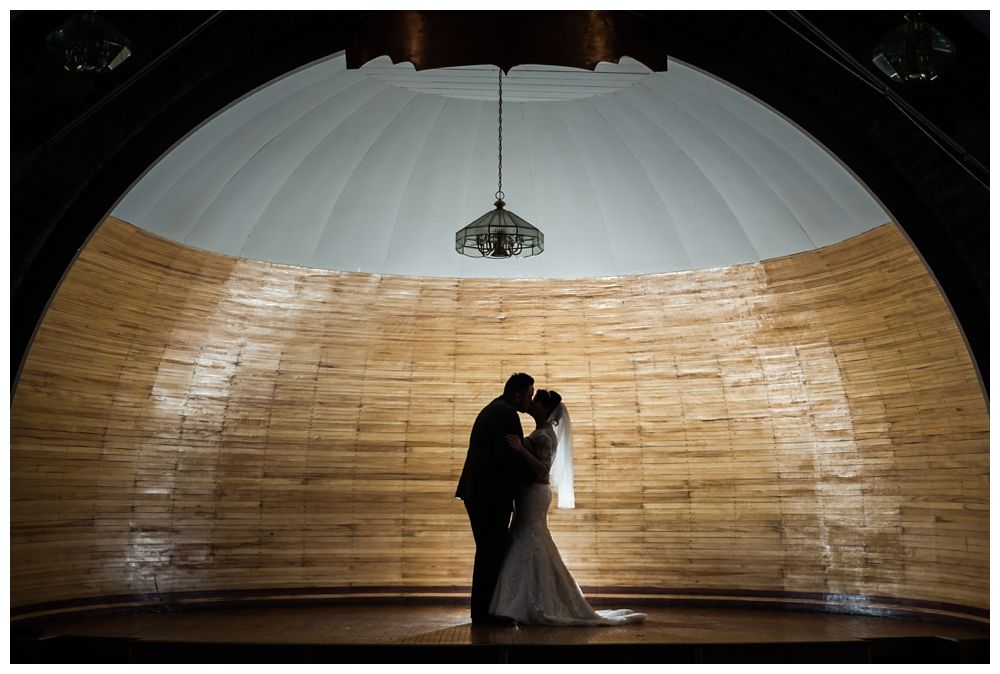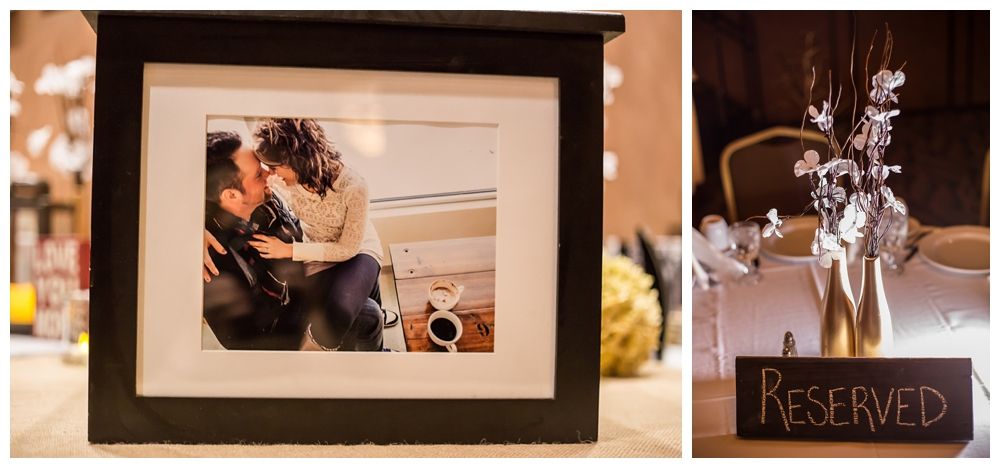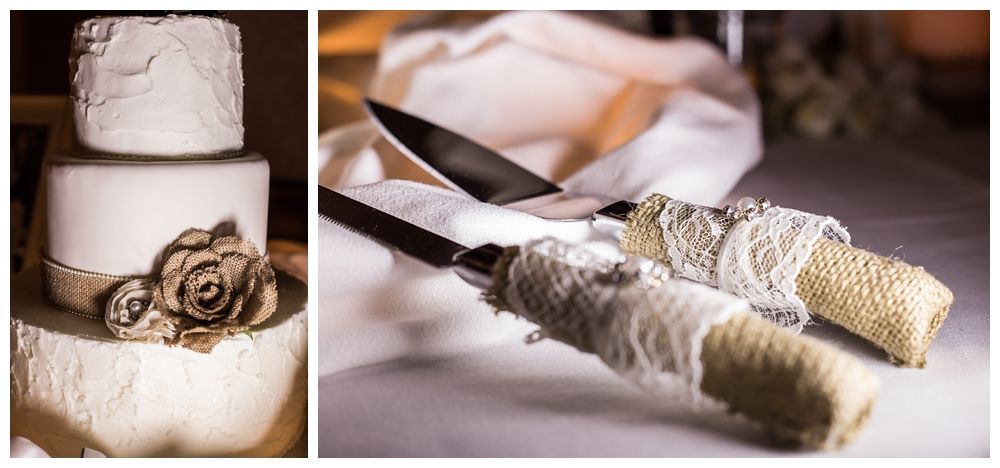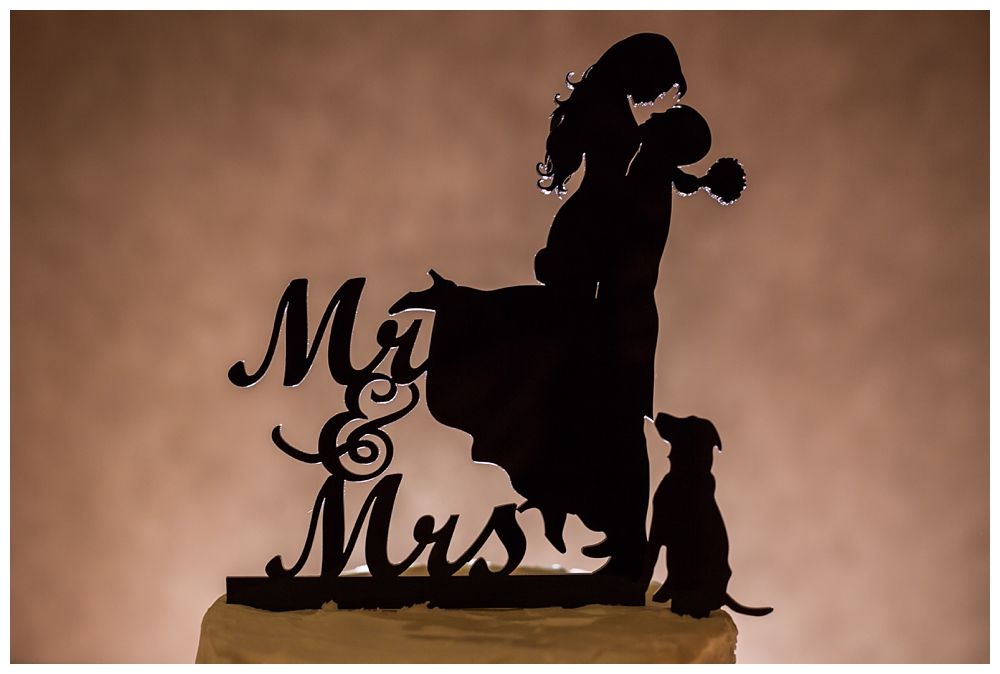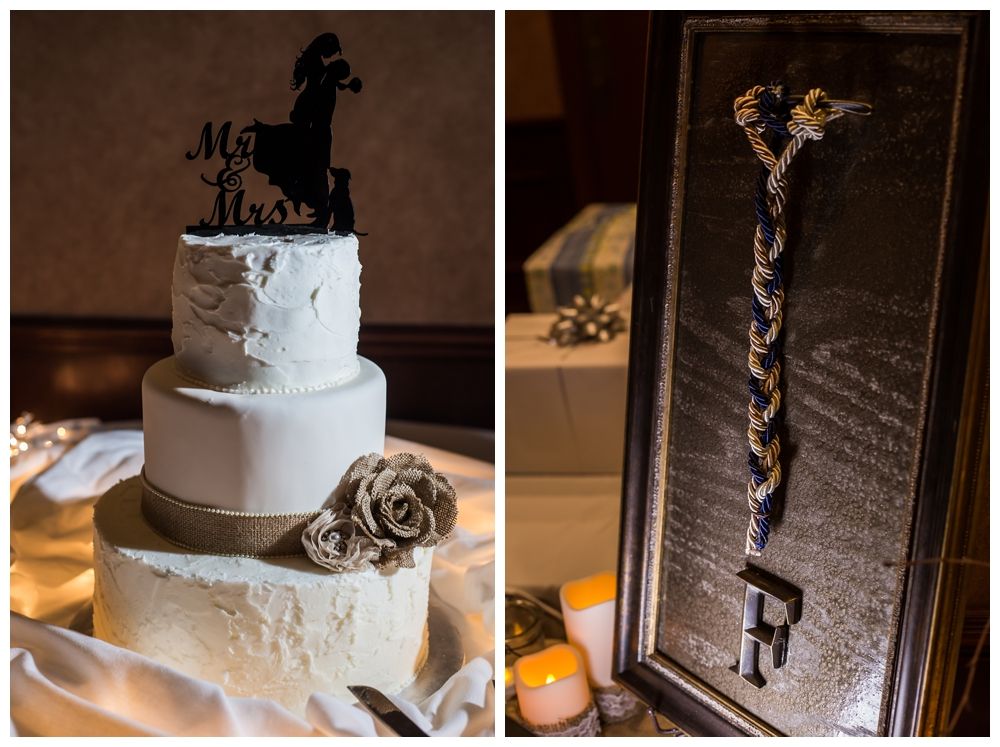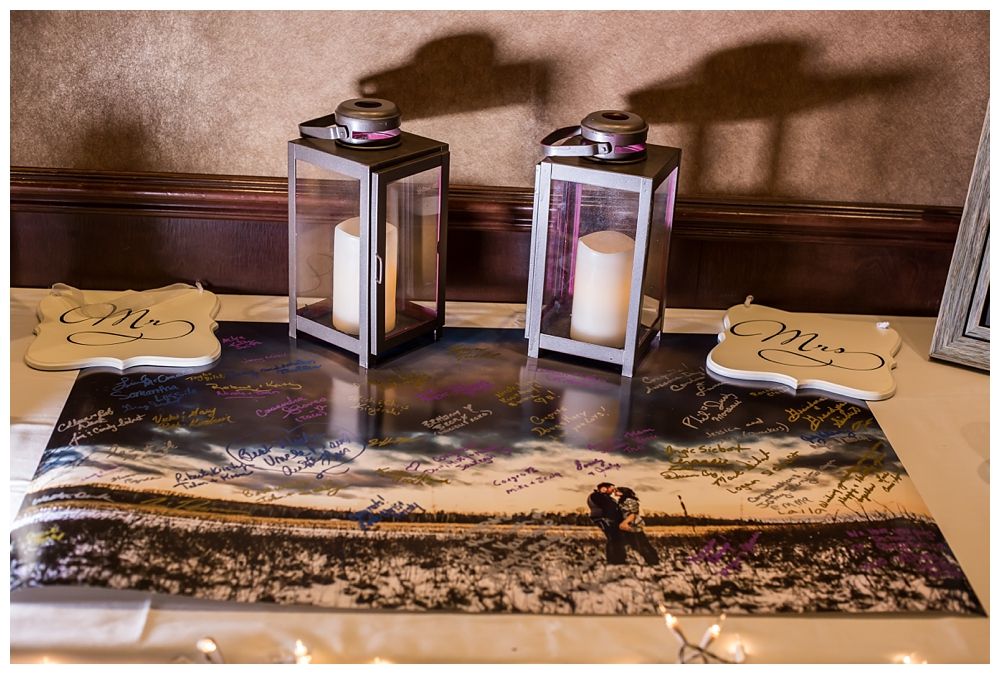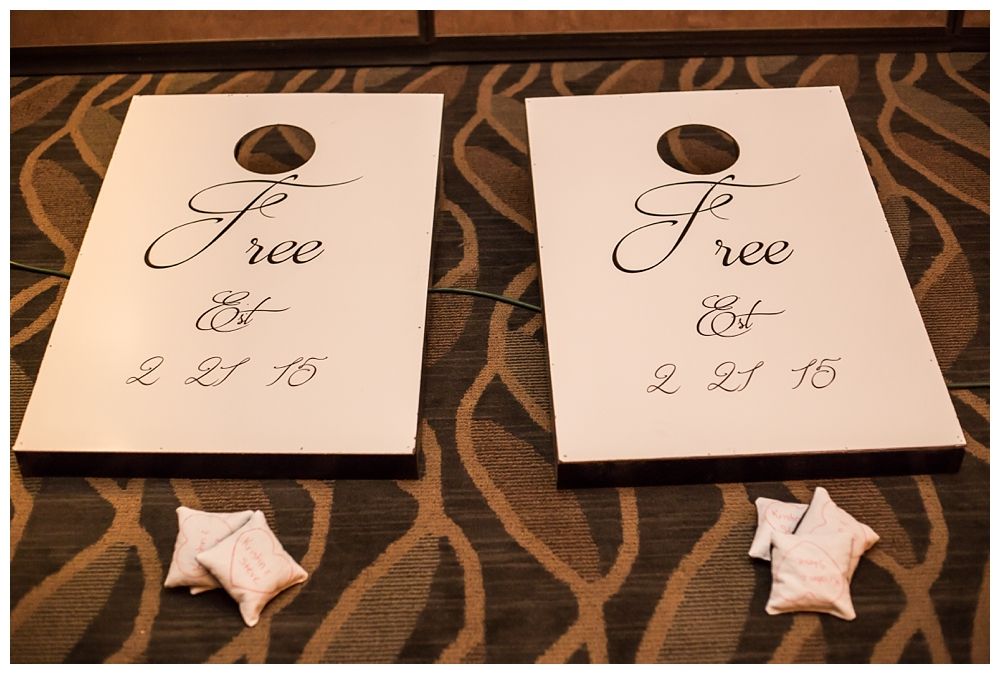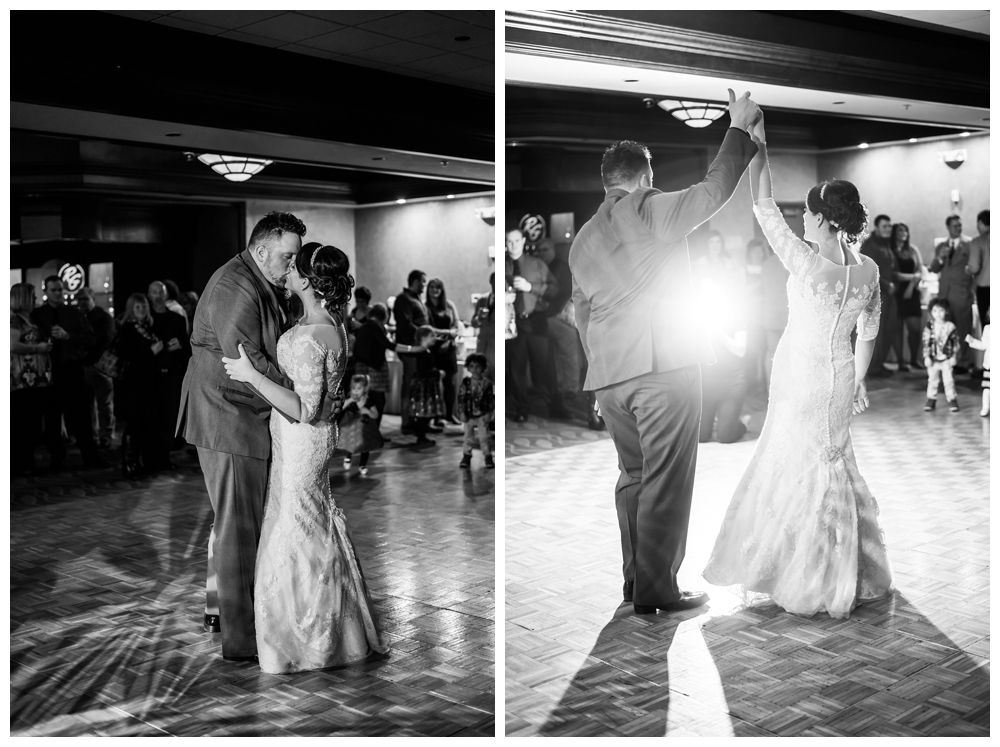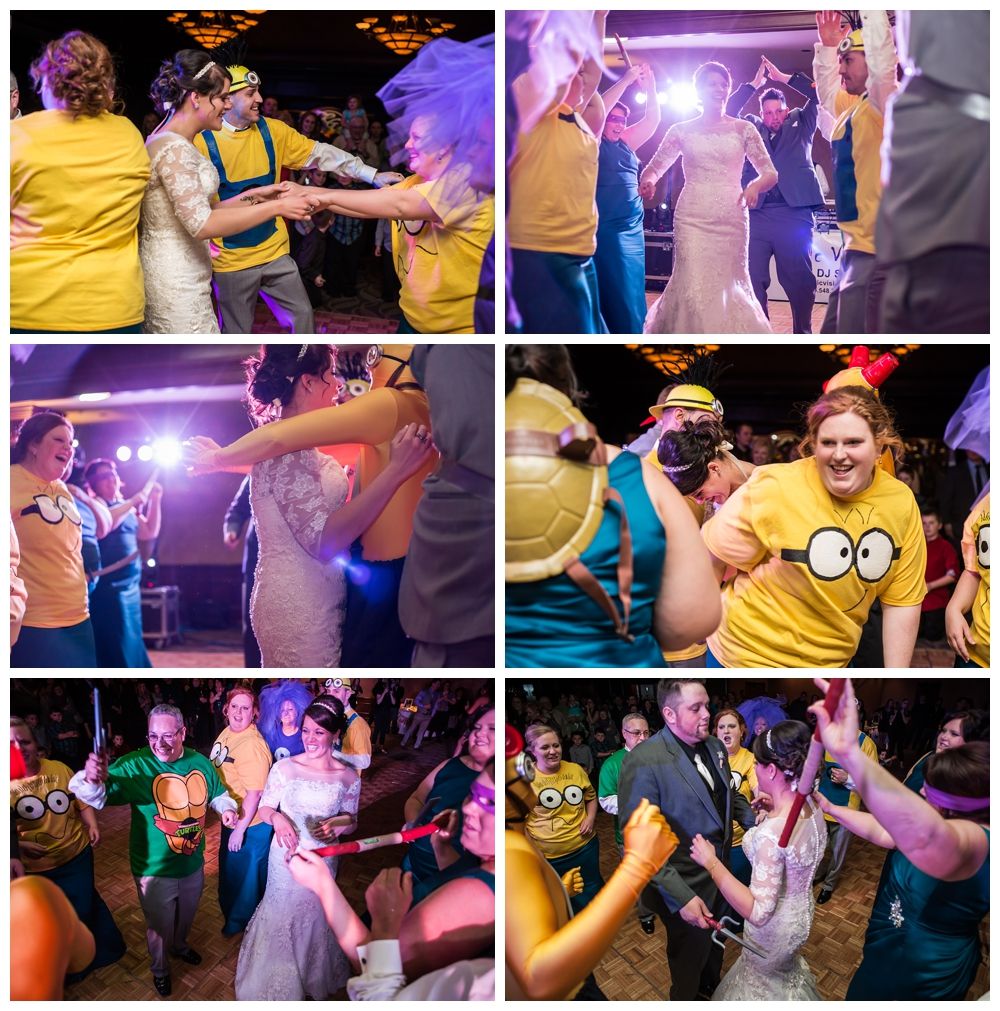 Kristin really wanted snow on her wedding day, and she asked her dad for his help with the man upstairs ;) ...well, it looks like her father was listening and letting her know that he was present with them on their wedding day because that night IT SNOWED!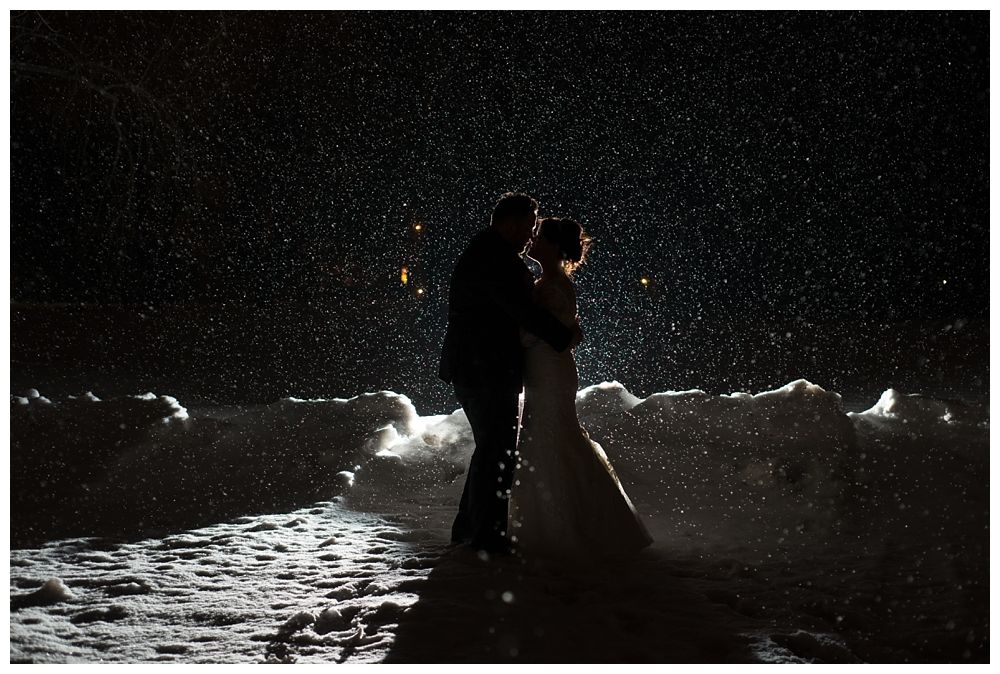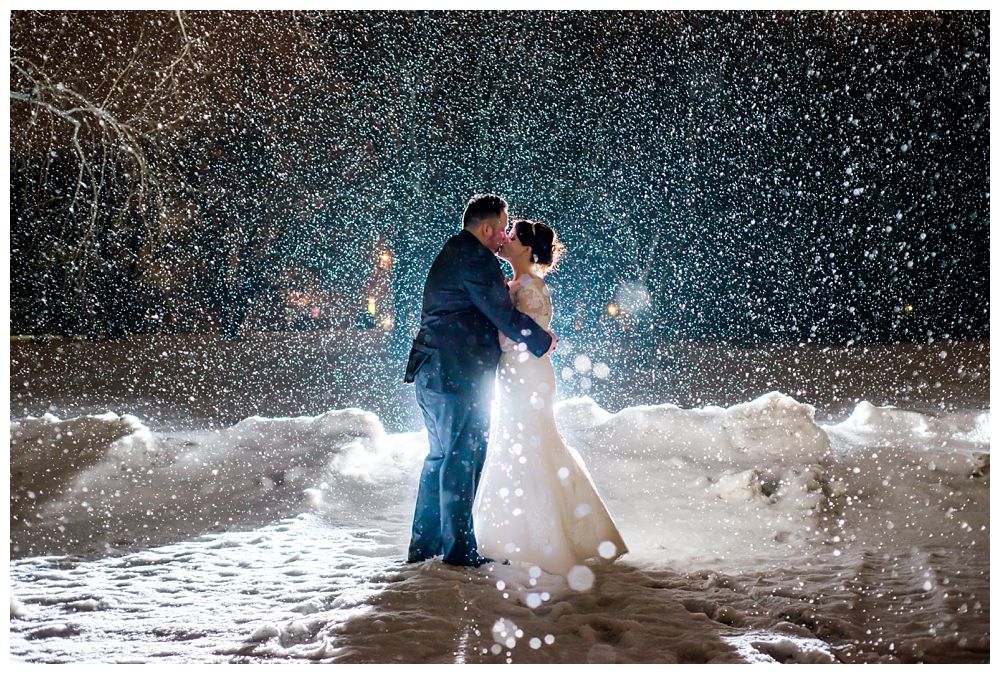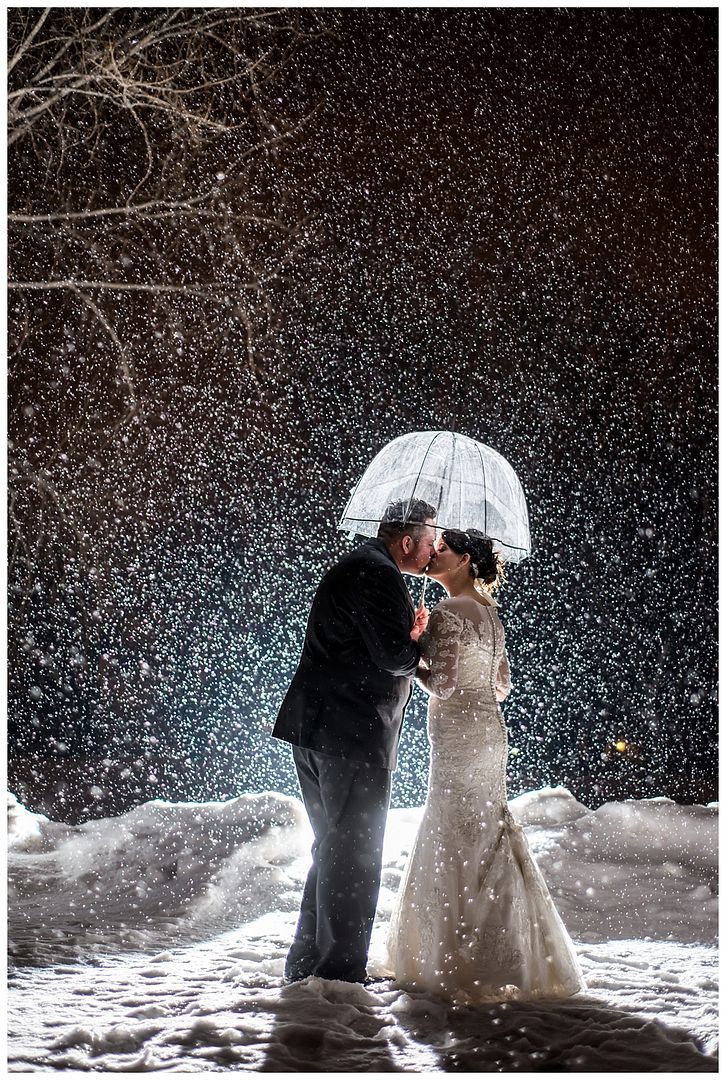 Happy Anniversary! <3
CEREMONY : Pamperin Park, Green Bay
RECEPTION : Rock Garden, Green Bay
SECOND PHOTOGRAPHER : Amanda Steinhauer, THE LOVE TOGS